How Real Estate Professionals Stay Ahead
Join us here to keep up on real estate industry trends, housing market trends, and ShowingTime+ product developments.
Background Color Override.
Section: 0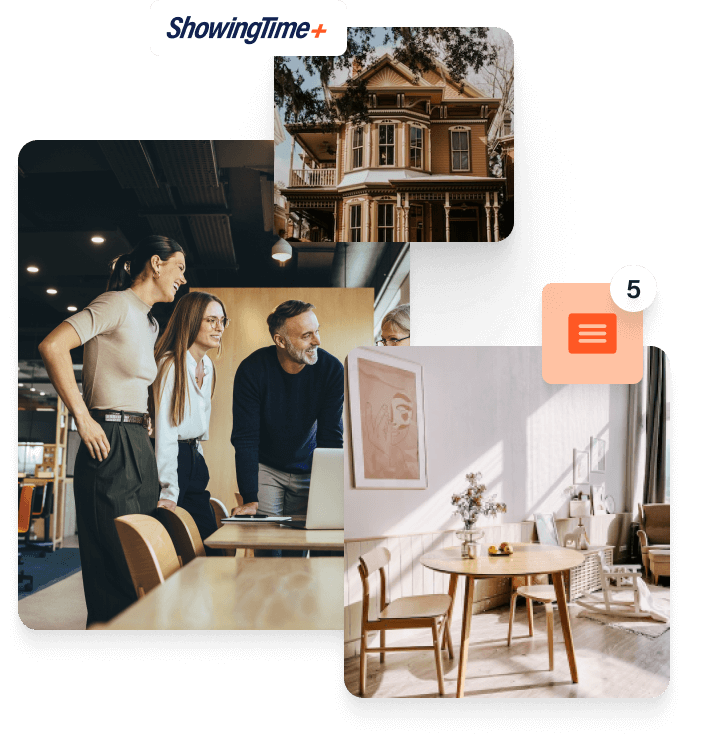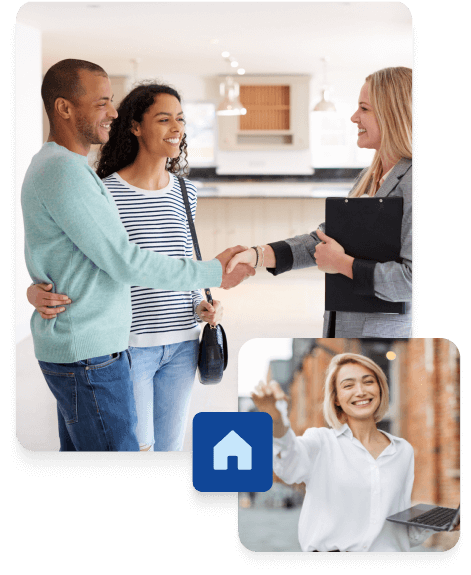 Tech For Real Estate Heroes
ShowingTime+ digital products and services are designed to help top real estate professionals stand out from the crowd. Our solutions were created to help propel your success at every client touchpoint in your business. Sign up to receive early access to our latest innovations.