Tools to help real estate agents excel

The right tools can be the difference between a good business and a great one. ShowingTime+ gives real estate agents a competitive edge in their market by supplying them with technology to run a more agile, efficient business.

From list to close, ShowingTime+ provides solutions to empower agents, helping them save time so they can reinvest in growing their business and provide exceptional client service.
Background Color Override.
Section: 0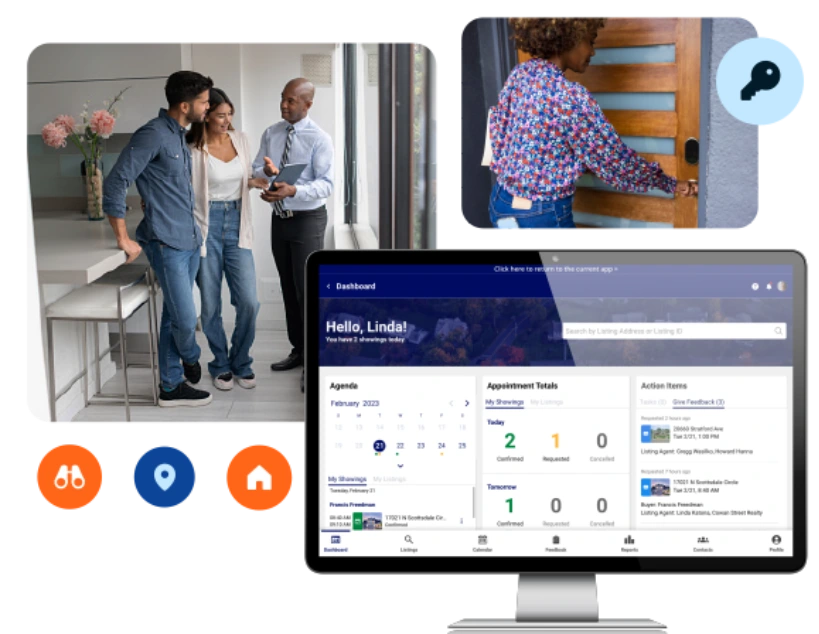 Appointment Center by ShowingTime+
Appointment Center combines our tried and true showing service with our top-of-the-line reporting tools, including pricing support, 24/7/365 access to experienced and courteous appointment specialists, and the ShowingTime mobile app to easily do your job on the go.


For pricing inquiries or to talk to a sales representative, complete the form below and we'll contact you.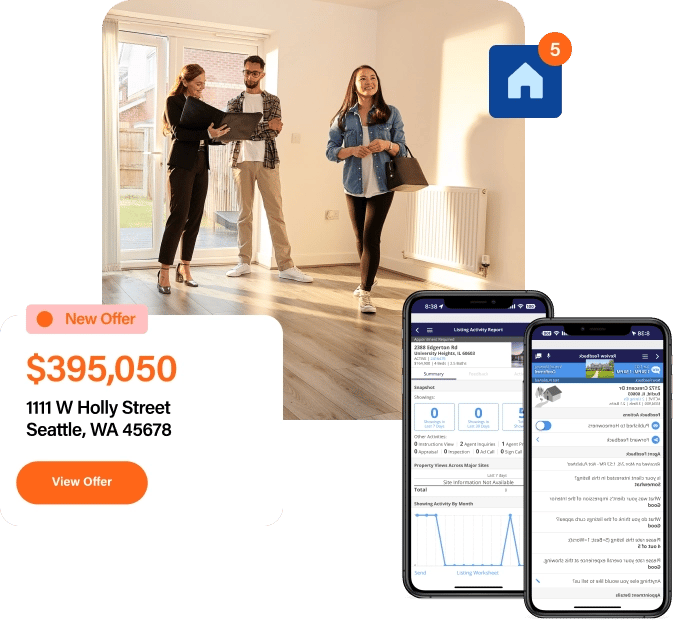 Secure Access® by ShowingTime+
Secure Access® by ShowingTime+ leverages information from confirmed showing appointments to keep home access secure while also making it quick and simple for agents to access homes during their scheduled appointment time.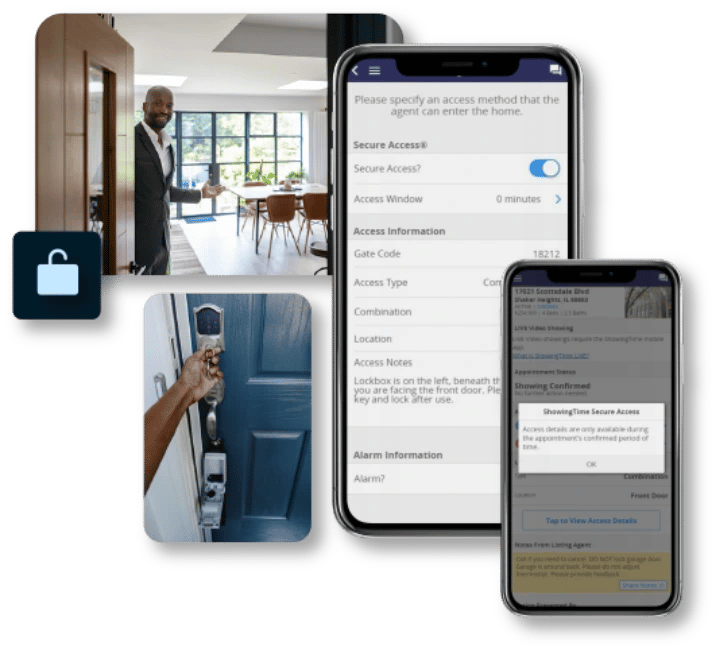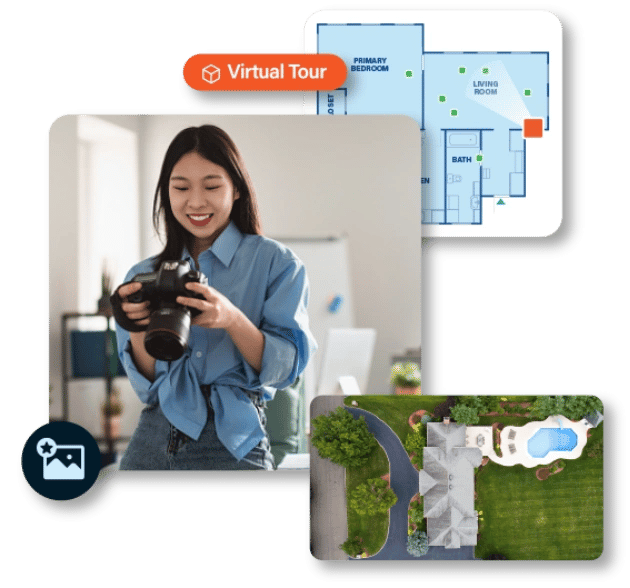 Listing Media Services is a technology-enabled real estate photography service that offers agents comprehensive media packages to make their listings stand out in any market.
With just a few clicks, agents can schedule a professional photographer with on-demand booking to capture all the media they need to build a compelling listing that attracts buyers. This includes high-resolution listing photos, an interactive floor plan with embedded virtual tour, downloadable floor plans, aerial photos and more — delivered on time, neatly packaged and easily shared.
Sellers know what they're offering you – what are you offering them? Starting in mid-2023, select agents will receive the keys to a new best-in-class listing display — Listing Showcase.
Listing Showcase is a new way to display listings that truly differentiates top-tier agents in their market. Serving as a powerful branding tool to help you establish your status as a top-tier listing agent, Listing Showcase allows you to prominently display your photograph, name, firm and contact information to truly elevate your brand.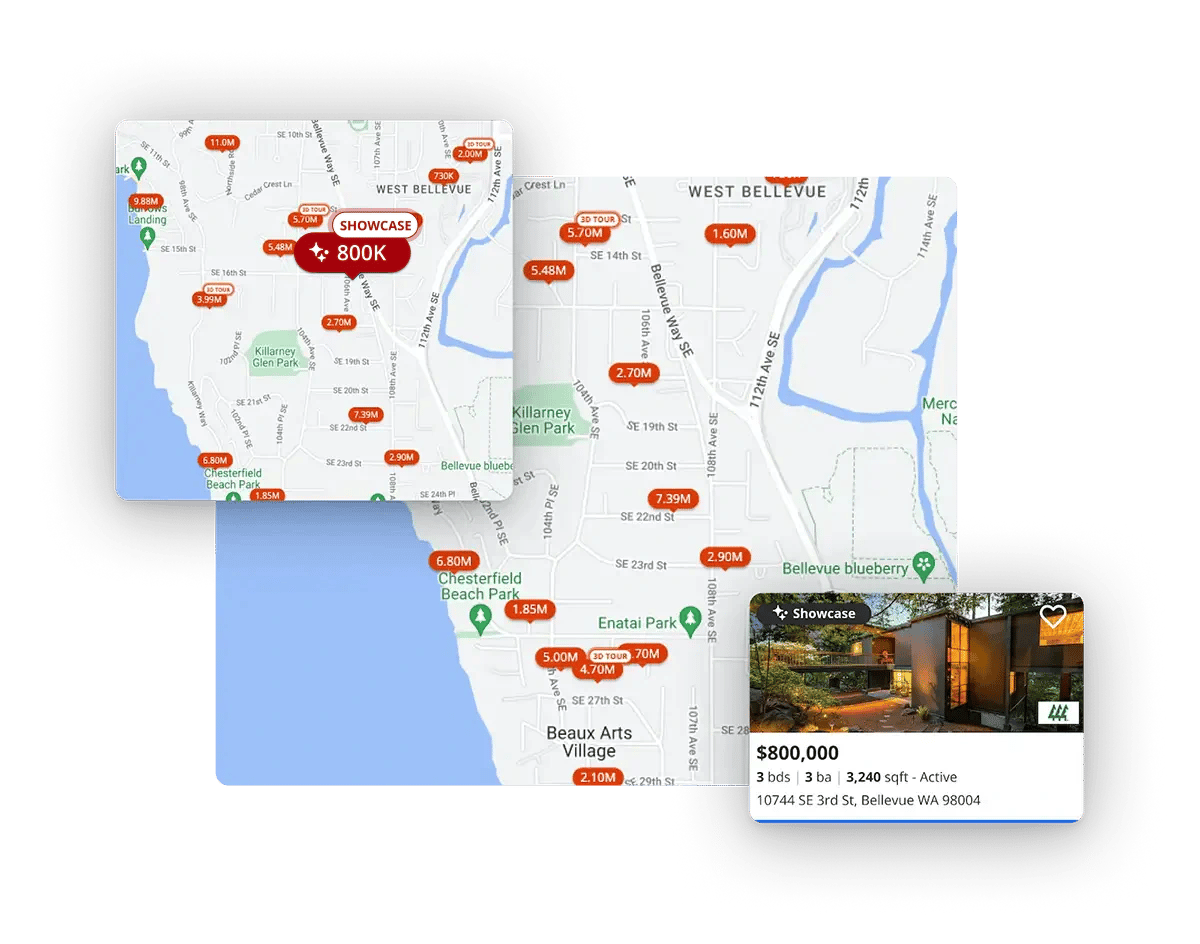 Create. Edit. Share. Store. Text. eSign. Close. Over 2,000 real estate agents switch to dotloop Premium every month to seamlessly manage and close transactions with a single platform. No more linking multiple systems.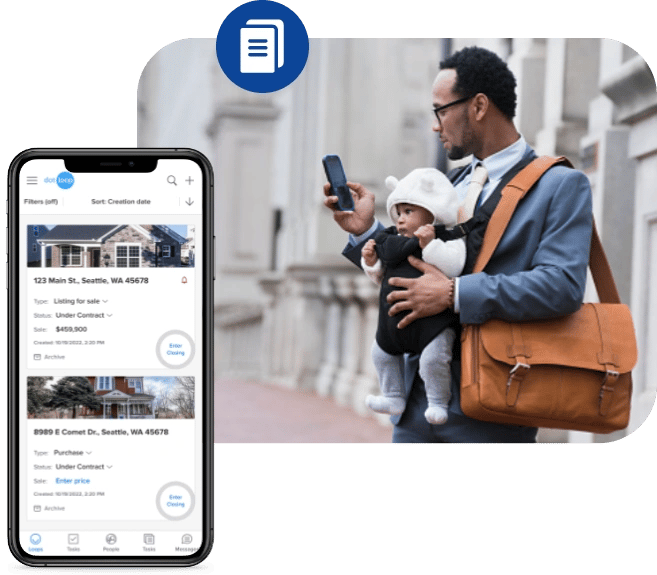 Coming Soon!
At ShowingTime+, we're dedicated to providing an exceptional user experience by regularly enhancing our offerings to take advantage of the latest technologies and user feedback. See below for a few major updates coming to ShowingTime+ services in 2023.
Dotloop 2.0 is the smoothest dotloop experience yet. The entire platform is being rearchitected to accelerate innovation so brokers, teams, agents and clients can effortlessly collaborate throughout the transaction. This new version has a sleek new look that conveniently places all elements of the transaction right at your fingertips and keeps you focused on the task at hand.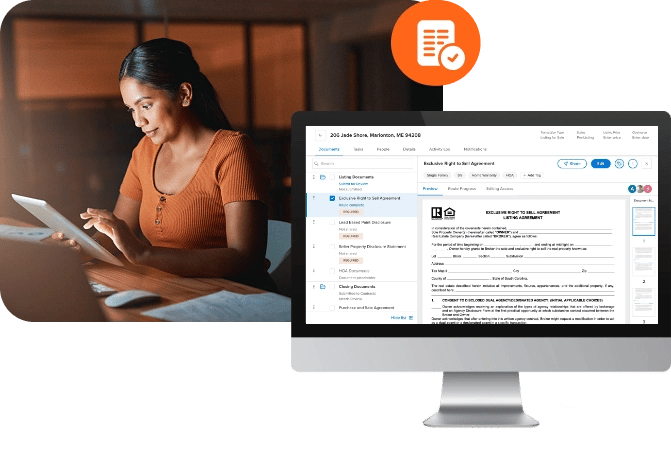 The Next Generation of ShowingTime
Building off more than 20 years of experience as one of the industry's leading showing management services, a significant new update to our showing platform will be available later this year.
The next generation of ShowingTime is a fundamental redesign of our showing management platform, streamlining the user experience while retaining the original functionality so many real estate professionals throughout the U.S. and Canada rely on every day. The re-engineered, modern interface is intuitive, flexible and adaptable to market conditions, all while providing a familiar experience.