From list to close, find all you need under one roof.
Background Color Override.
Section: 0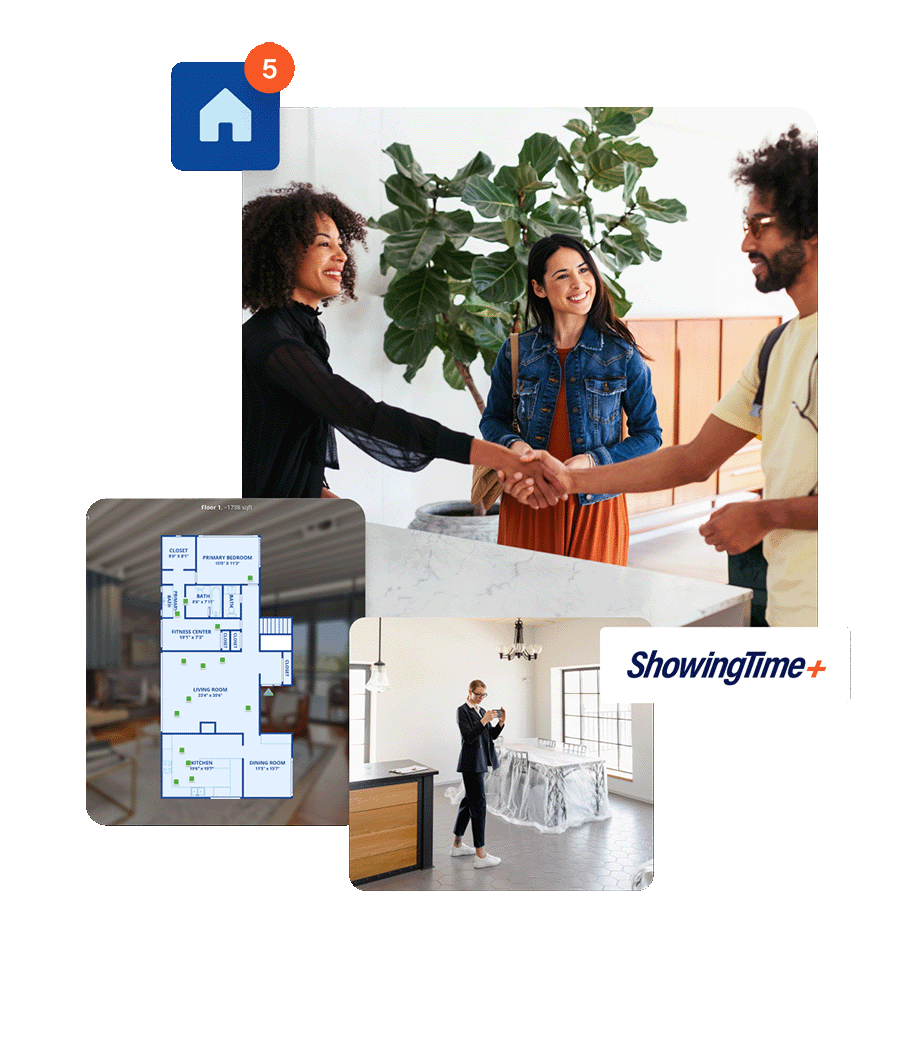 Solutions That Put People First
Your clients count on you. We're proud to house the digital products and services you count on to help you be their hero. Technology isn't just a tool – it's one of the keys to your success. At every stage of the process, ShowingTime+ is here to help you free up more of your time to focus on what matters most – your relationships and service.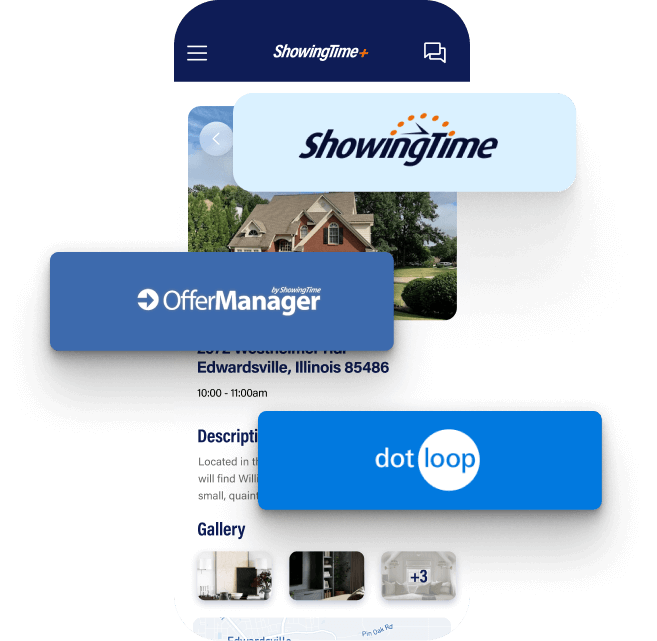 Listings
Take your listings to the next level by booking and receiving high-quality media in just a few clicks and upgrading to our premium listing service.
Showings
Cut through calendar chaos with ShowingTime's showing management scheduling tools.
Offers
Bring organization, convenience and communication to the offer process with 24/7 digital offer management.
Transactions
Deliver a superior client experience, streamline collaboration and help grow your business with intuitive transaction management.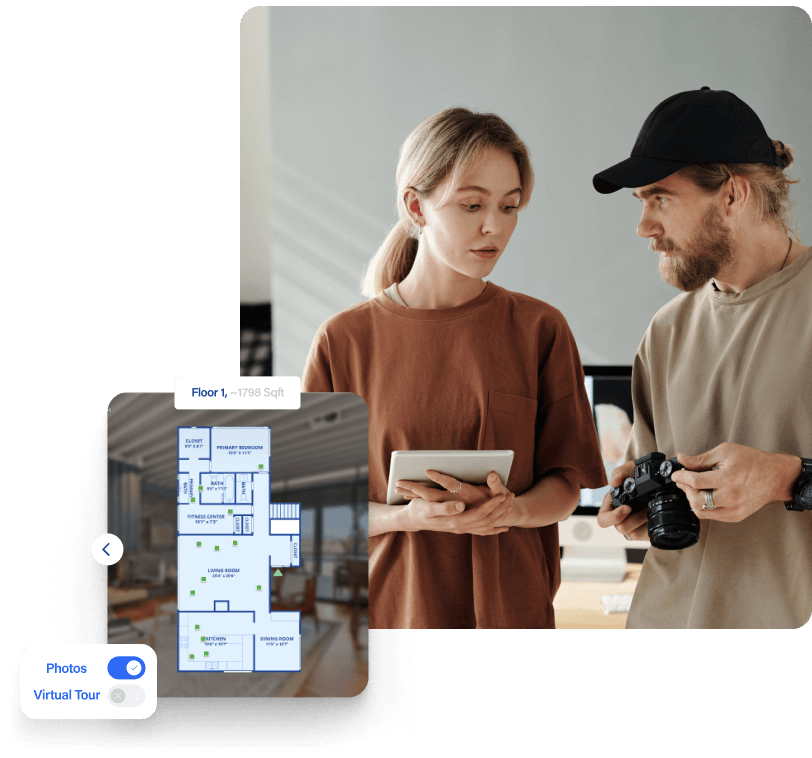 Make Amazing
Listings Easily
You'll soon be able to order all the media you need to make your listings look incredible at a great value – all from one resource. Using our new Listing Media Services, you can book and receive high-quality, high-resolution photography, downloadable floor plans, virtual tours and interactive floor plans and more. Sign up now for early access.
Real-Time Scheduling
Fast Turnaround
High Quality Media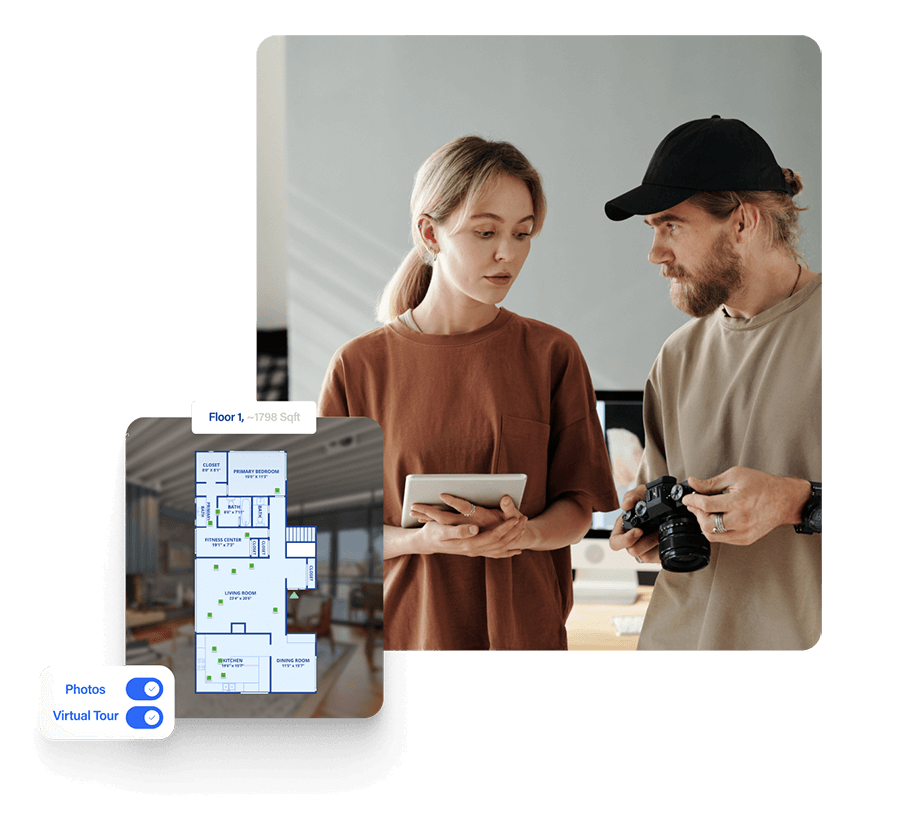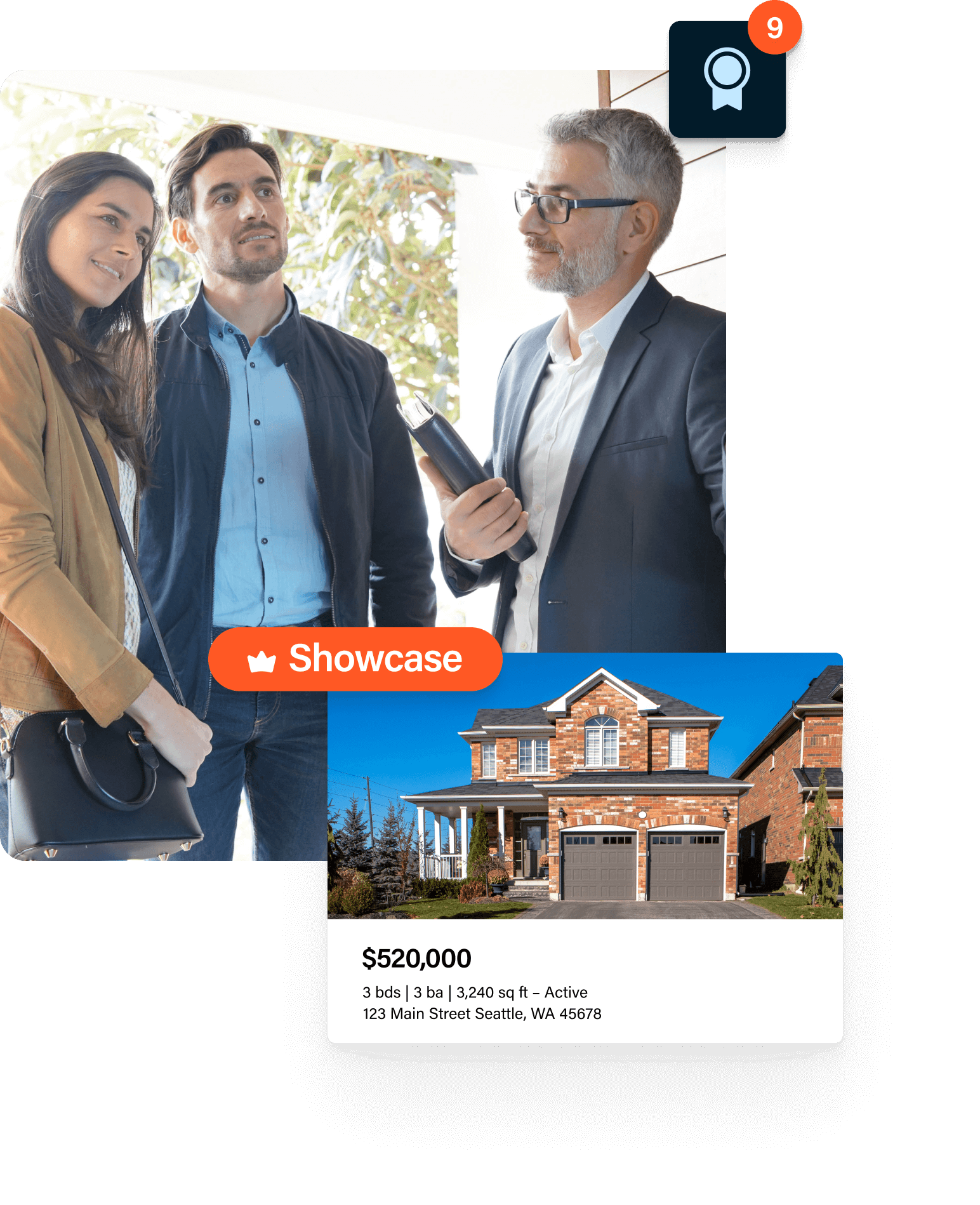 Background Color Override.
Section: 4
Dazzle Sellers And Buyers With Listing Showcase
Coming soon from ShowingTime+ is Listing Showcase – a new elevated listing experience. Listing Showcase is designed to help you grow your brand and set your listing apart. Sign up now for early access.
Elevated Listing Experience
Prominent Branding
Market Exclusivity
Ideas To Help You Stay Ahead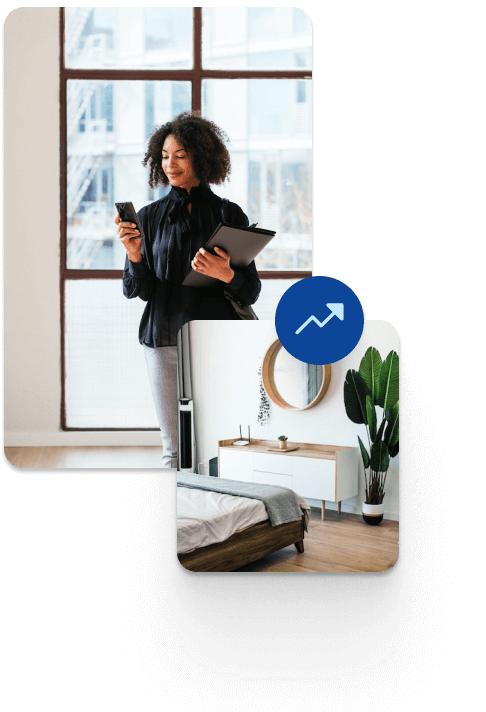 Tech For
Real Estate Heroes
ShowingTime+ digital products and services help top professionals to stand out from the crowd. Our solutions are designed to help propel your success at every client touchpoint in your business. Sign up to receive early access to our latest innovations.