Real estate transaction management software
Dotloop's all-in-one transaction management software helps to streamline every step of the real estate transaction from offer to close, saving agents time and creating a more simplified customer experience.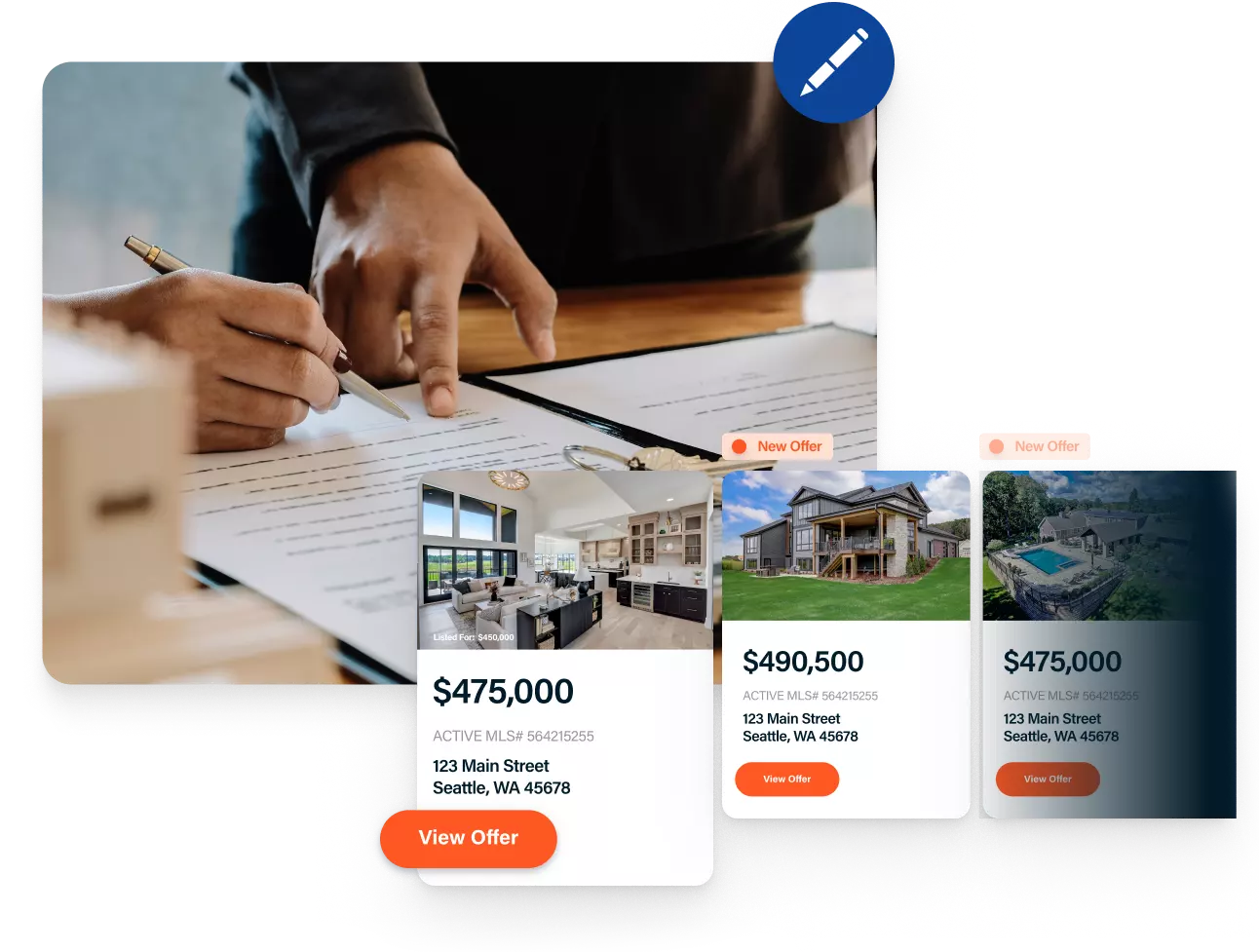 Making real estate professionals the heroes of the real estate transaction
Dotloop helps remove the complexity of real estate transactions, streamlining communication and helping agents, brokers and offices collaborate more seamlessly.
Dotloop gives brokers the tech to empower agents while growing their business; allows teams to collaborate closer and handle more sides; and helps agents remove friction and transact faster.
Designed to deliver greater efficiency, accuracy and a better customer experience, dotloop is one more way the ShowingTime+ suite of products make agents the hero.
Rated real estate transaction management software*
Of real estate transactions use dotloop
Brokerages & teams trust dotloop
*As rated by GetApp's 2022 comparison for Real Estate Transaction Management Softwares
Submit offers, manage listings and transact more intuitively from one easy-to-use tool. Includes a 5-star-rated mobile app and best-in-class agent resources.
Background Color Override.
Section: 2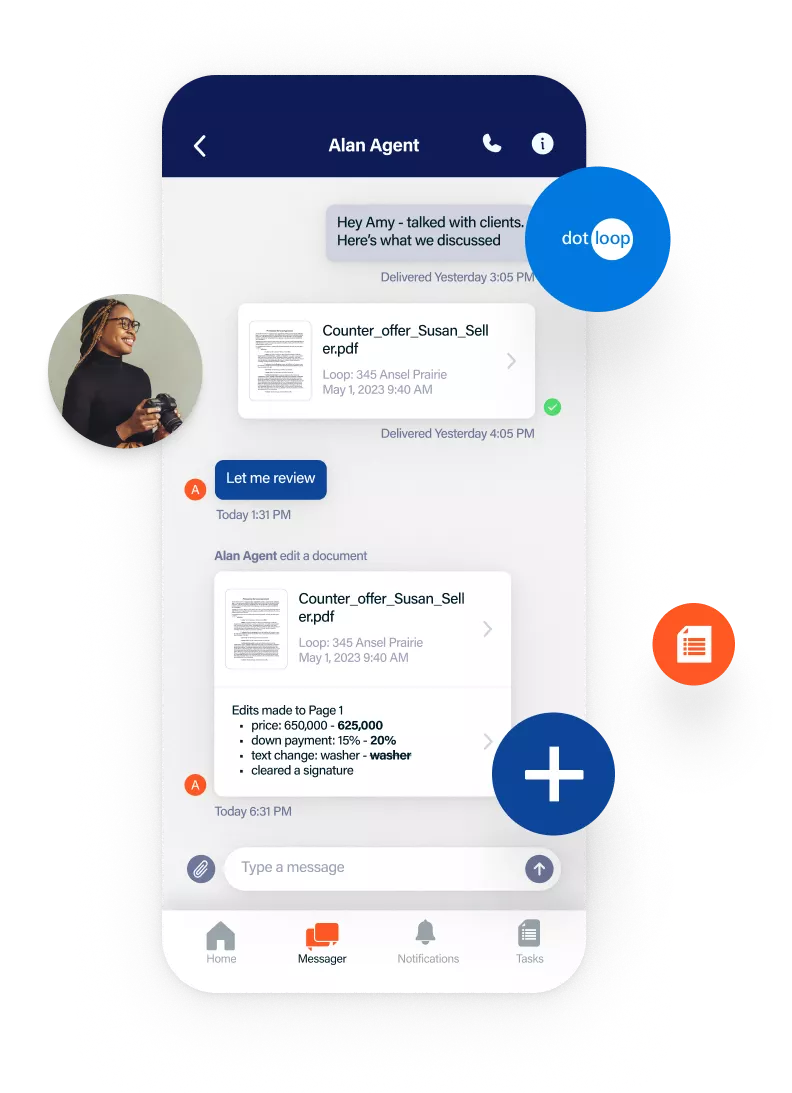 Simplify transactions
Improve collaboration and communication
Save time and money
Real estate transaction management for teams and brokers
The transaction management software chosen by more teams and brokers to give leaders clear visibility intro transactions, admins seamless compliance workflows, and agents the tailored solutions to create consistent, superior service with every transaction.
Designed specifically for real estate teams, Dotloop for Teams lets admins act on behalf of agents with streamlined collaboration, compliance workflows, transaction templates, chat support and more.
All the same features as Dotloop for Teams with the added ability to create multiple hierarchies between dashboards – plus your own dedicated account manager.