Bridge Interactive is designed to help MLSs move faster, more efficiently and reduce friction for Brokers and Agents with its data solutions.
Background Color Override.
Section: 0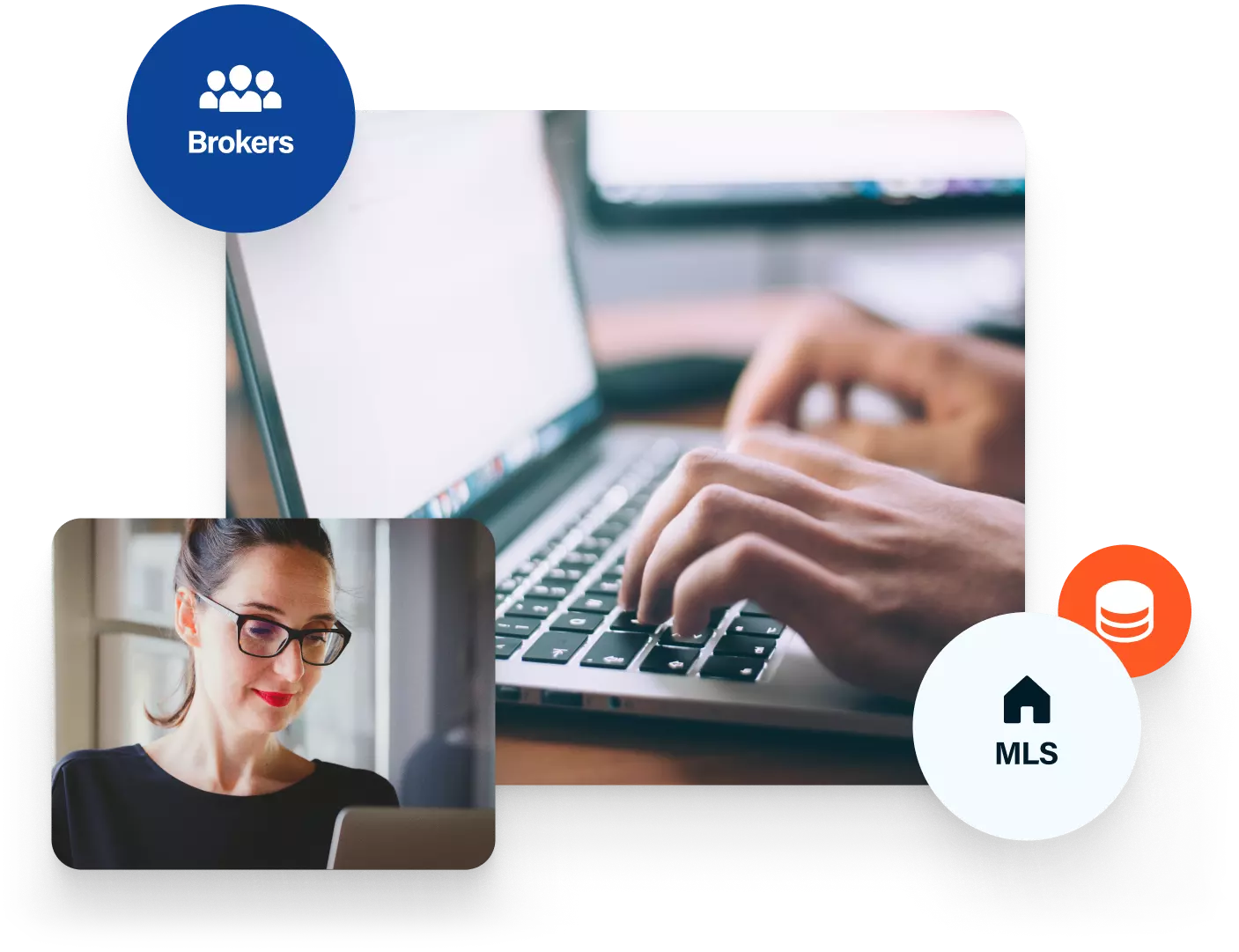 Meet RESO Web API Standards With a Single Feed
The real estate industry is increasingly dependent on technology. Since becoming a part of Zillow Group in 2016, Bridge Interactive has been a leader in helping to solve real estate's unique data issues.
Bridge Interactive helps MLSs solve for the complexity related to creating and sharing listing data across digital platforms. The Bridge API helps MLSs comply with national mandates related to the distribution of listing data through a single feed that meets the latest RESO standards. Bridge Agreement Management offers automated workflows and digital signing that streamline multi-party licensing.
The Bridge Interactive team is key to making the ShowingTime+ vision real, creating an intuitive and completely integrated technology platform designed for real estate agents.
Background Color Override.
Section: 1
1st API to be certified 
platinum by RESO
Multiple listing services in U.S. & Canada integrated with Bridge
Real estate industry members gain access to data through Bridge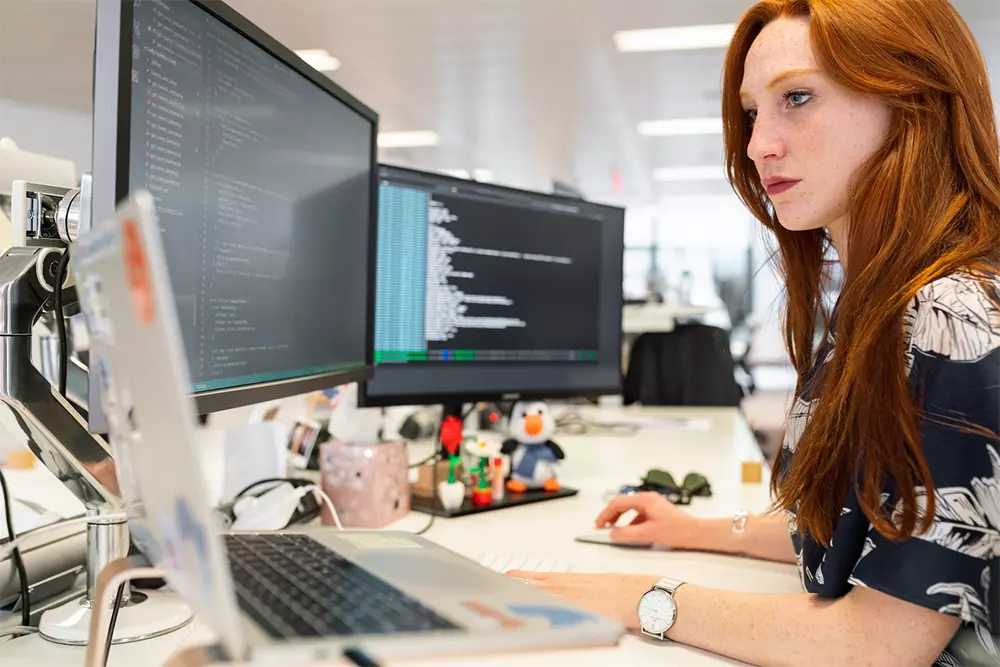 Customize listing data feeds, meet RESO Web API standards and gain more visibility and control over listing data access.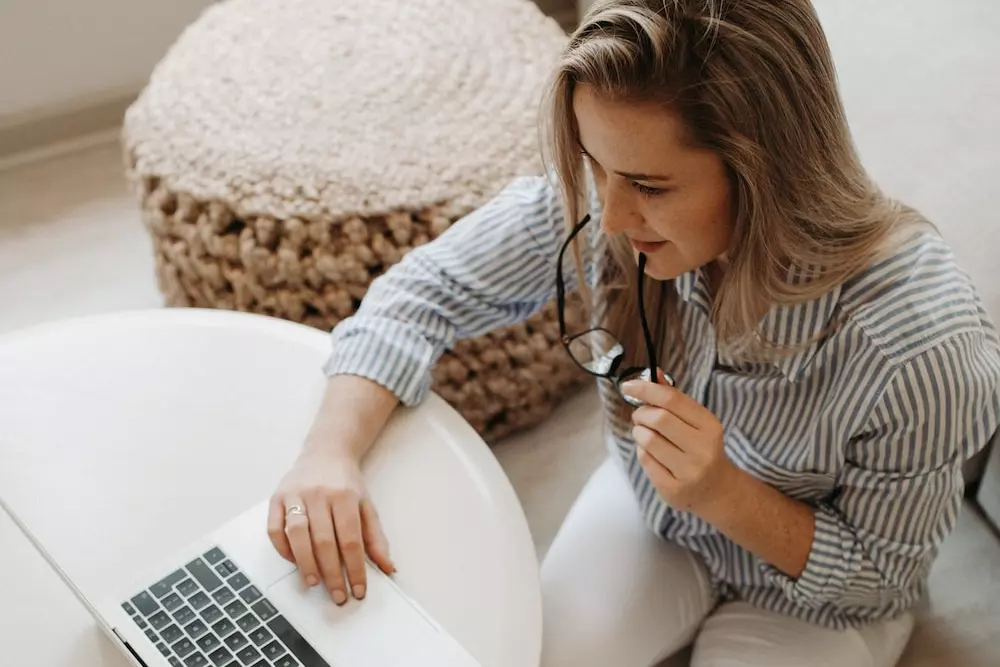 Bridge Agreement Management
Bridge Interactive's advanced data licensing and agreement management solution is designed to help create more efficiency for its MLS customers.