We're Here
for the Heroes.
Our story is about you – all agents, brokers and MLSs. ShowingTime+ exists to empower you with technology that supports your success.
Background Color Override.
Section: 0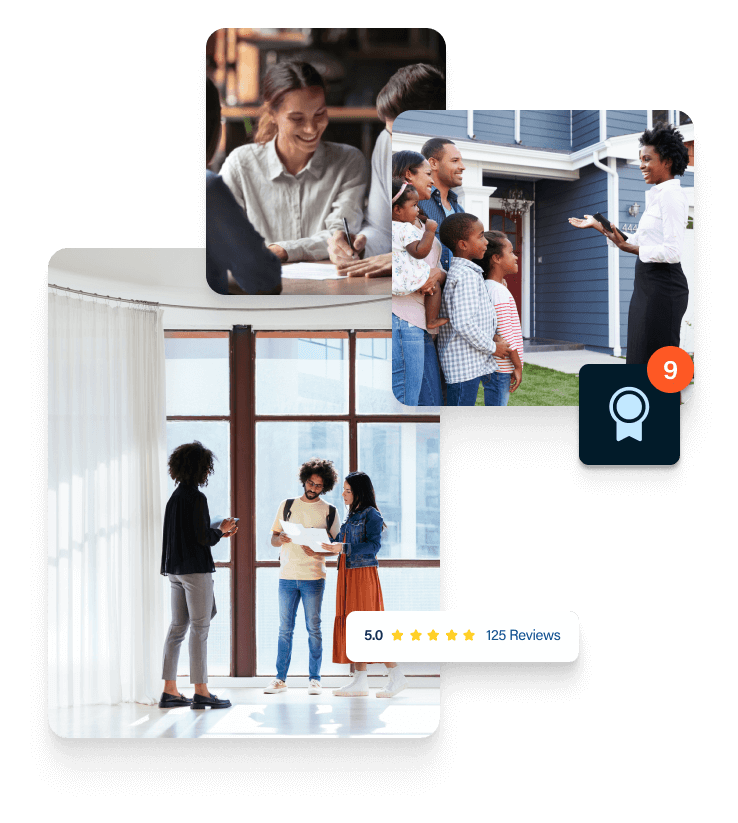 Expanding Technology
ShowingTime+ is an expanding suite of products and services designed for real estate professionals. We're building the first-of-its-kind, intuitive and completely integrated real estate technology platform.
Elevating Experiences
ShowingTime+ includes ShowingTime, dotloop, Bridge Interactive, and Listing Media Services. Our solutions help real estate professionals streamline their businesses and elevate the customer experience with next-level listings.
Widely Used
ShowingTime+ products are used by more than 1 million real estate professionals across the U.S. and Canada, representing hundreds of MLSs and thousands of brokerages.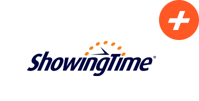 ShowingTime
ShowingTime is a leading showing software and market stats service provider for the residential real estate industry. Our products automate the showing scheduling and management process for agents, teams, offices, MLSs and associations and simplify the report generating process. Launched in 1999, ShowingTime helps manage more than 5 million showings every month.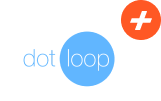 dotloop
Founded in 2009, dotloop was born based on the belief that every touch point of a real estate transaction should be frictionless. Regardless of whether clients need to sign a purchase contract, an agent needs to edit a document from their phone, or a broker needs insight into all transactions in a given month, dotloop provides the tools needed to get deals done – all from a single platform. Today, over 10,000 brokerages and teams use dotloop.

Listing Media Services
Most home sellers – 70% – say they are more likely to hire an agent who includes virtual tours and/or interactive floor plans in their services. Listing Media Services from ShowingTime+ provide high-quality, business-boosting virtual tour and interactive floor plan solutions.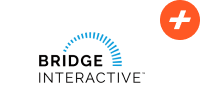 Bridge Interactive
Founded in 2004, Bridge Interactive is a technology company that builds solutions for real estate brokers and MLSs. Bridge's modern, well-documented API includes all the functionality afforded by RETS wrapped in a simple API that's easy to use. Bridge Interactive has direct integrations with 84 MLSs and built the first API to be Certified Platinum by RESO.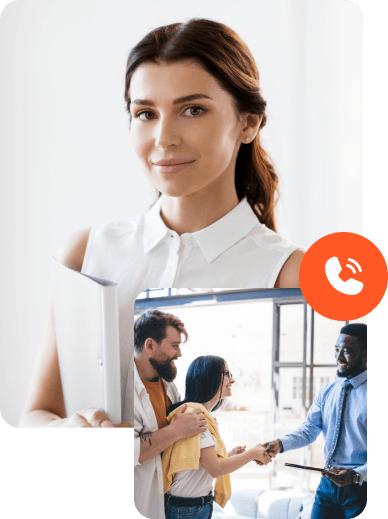 Tech For Real Estate Heroes
ShowingTime+ digital products and services are designed to help top real estate professionals stand out from the crowd. Our solutions were created to help propel your success at every client touchpoint in your business. Sign up to receive early access to our latest innovations.