Coming Soon! Listing Showcase℠
Real Estate Listings That Truly
Elevate Your Brand
Background Color Override.
Section: 0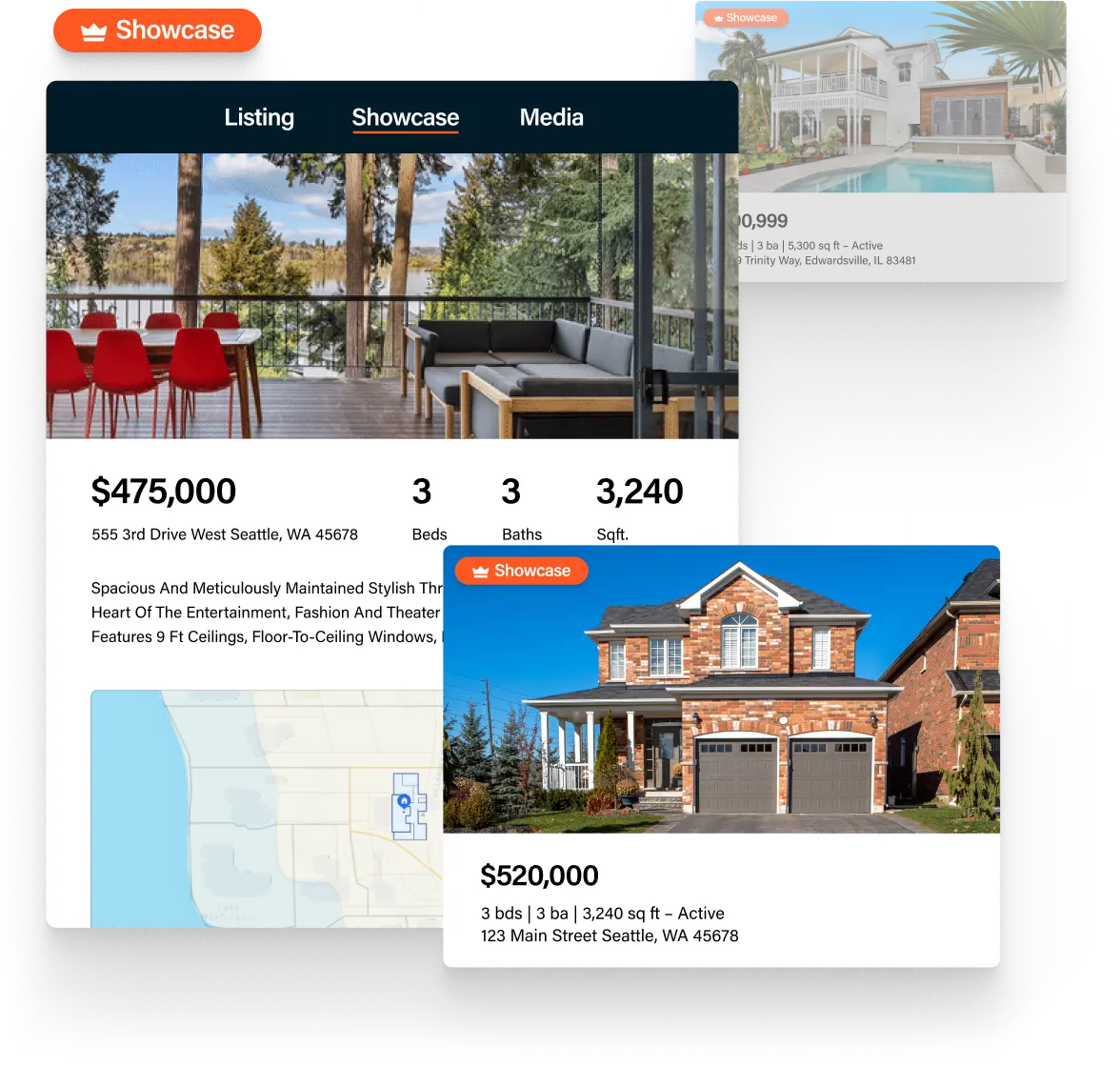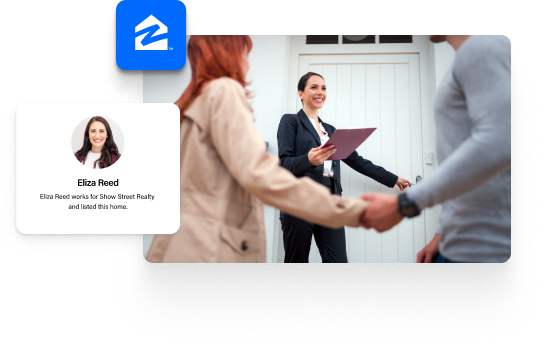 Introducing the New Standard in Stand-Out Listings
Sellers know what they're offering you – what are you offering them?
Starting in mid-2023, select agents will receive the keys to a new best-in-class listing display — Listing Showcase.
Until now, online listings all conformed to the same structure. Listing Showcase is a NEW style of listing display that truly differentiates top-tier agents in their market.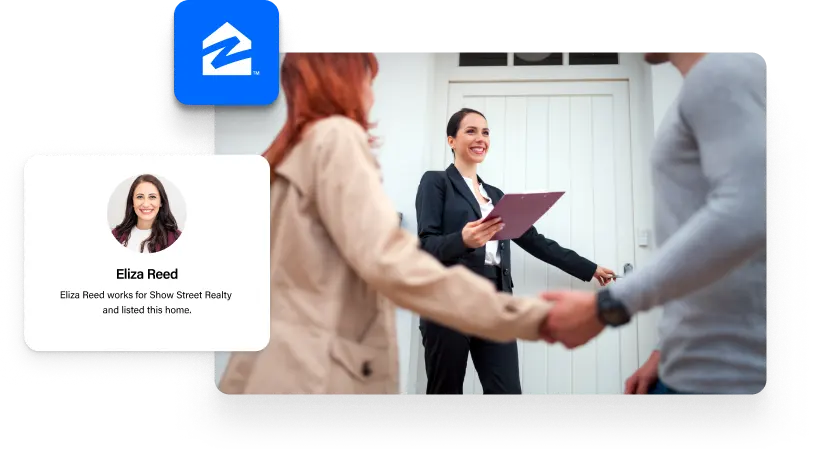 Stand out in your market with prominent branding
Draw more traffic and equip buyers to easily connect with you
Dazzle sellers and impress serious buyers with a best-in-market listing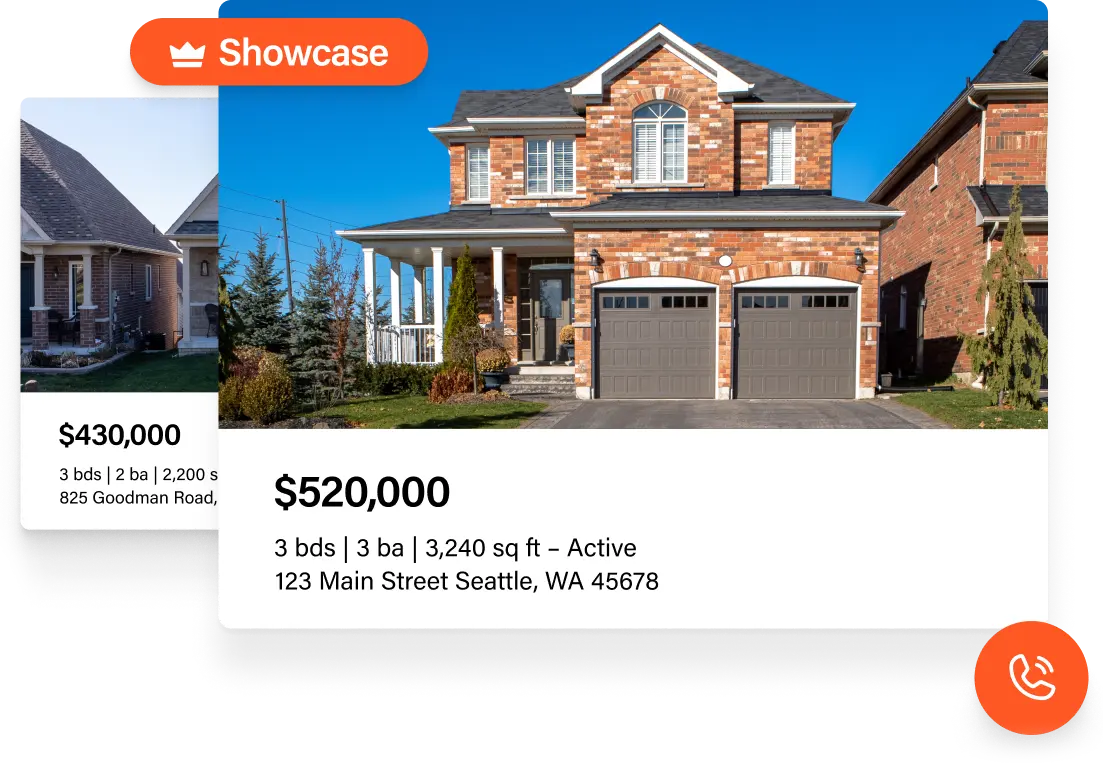 Scale Your Business and Stand Apart from the Pack
Take your business to new heights with Listing Showcase, a powerful branding tool that helps you establish your status as a top-tier listing agent. Your photograph, name, firm and contact information will be prominently displayed and differentiated from the rest to truly elevate your brand.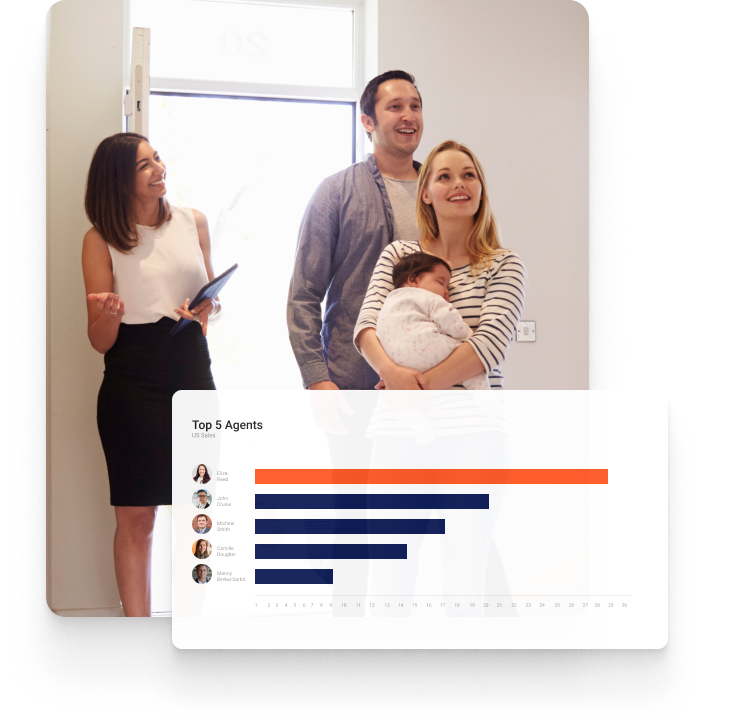 Gain top-tier exposure by being one of only a few exclusive, elevated listings in your market.
Background Color Override.
Section: 4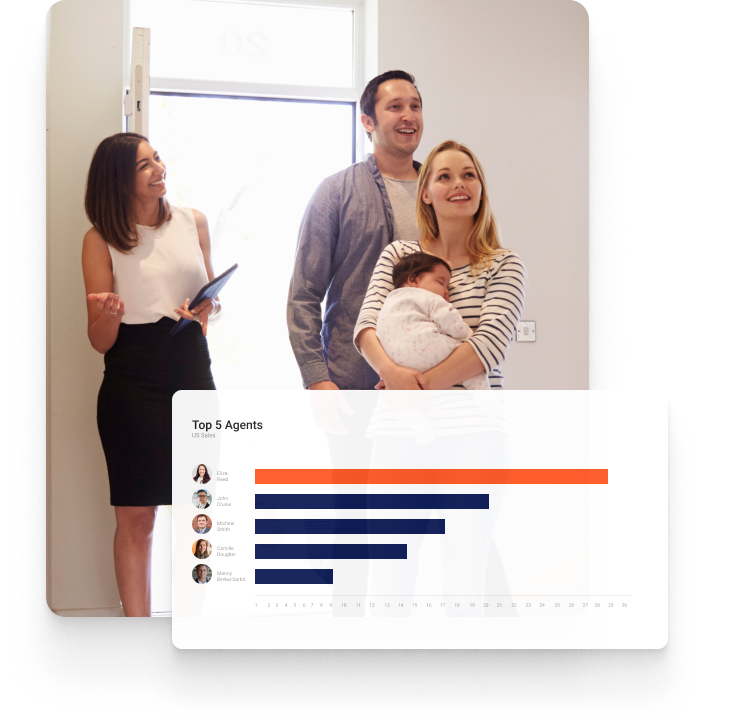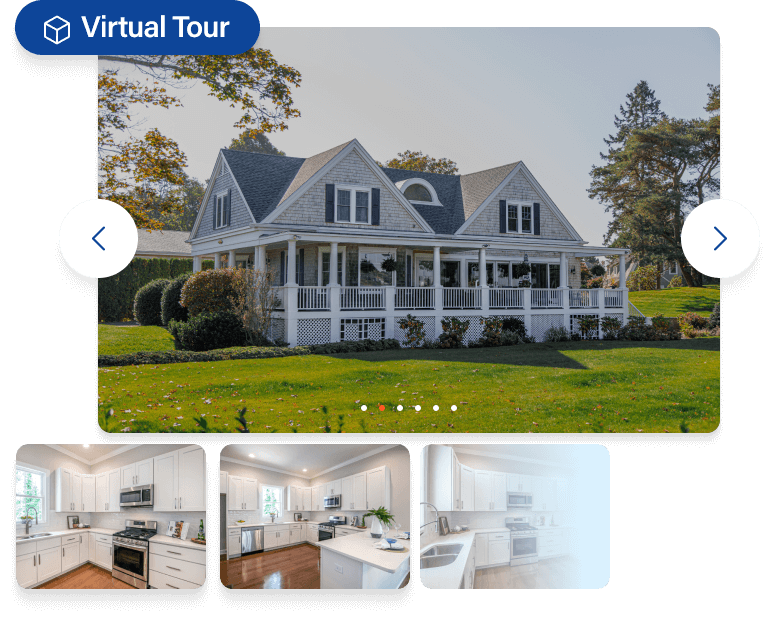 Attract Attention and Clients
With larger images, photos organized by room, downloadable, interactive floor plans and more, Listing Showcase invites buyers into the home with rich, vivid detail, allowing them to gain a sense of the home immediately.
Research suggests this novel visual experience will draw more traffic and inquiries from buyers, and your sellers will be thrilled when they see their home showcased in this one-of-a-kind display.
Listing Showcase Features
Unique listing display
Vibrant visuals and images organized by room
First-of-its-kind interactive floor plans
Birds-eye view of property lines with floor plan
Prominent listing agent branding
Easy-to-use interface
Sign up now for early access.