News, tips & insights for real estate professionals.
Stay up to date on the latest from ShowingTime+, including product updates, industry insights, tips, best practices, and more!
Background Color Override.
Section: 0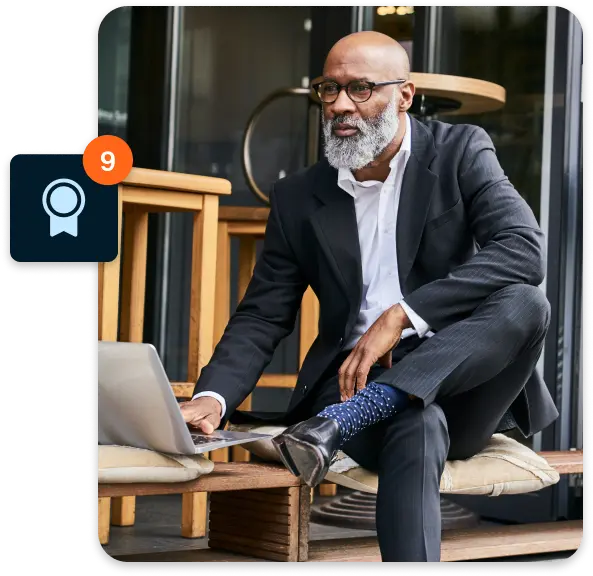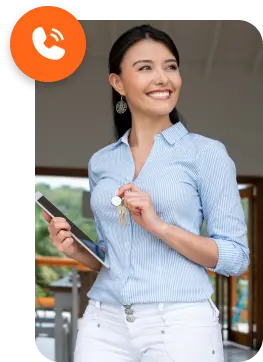 Not finding what you're looking for?
Explore our comprehensive resource center, brimming with informative content that delivers the most up-to-date insights on our products and the industry as a whole.