Coming Soon:
Listing Media Services
The Media You Need. When You Need It.
Background Color Override.
Section: 0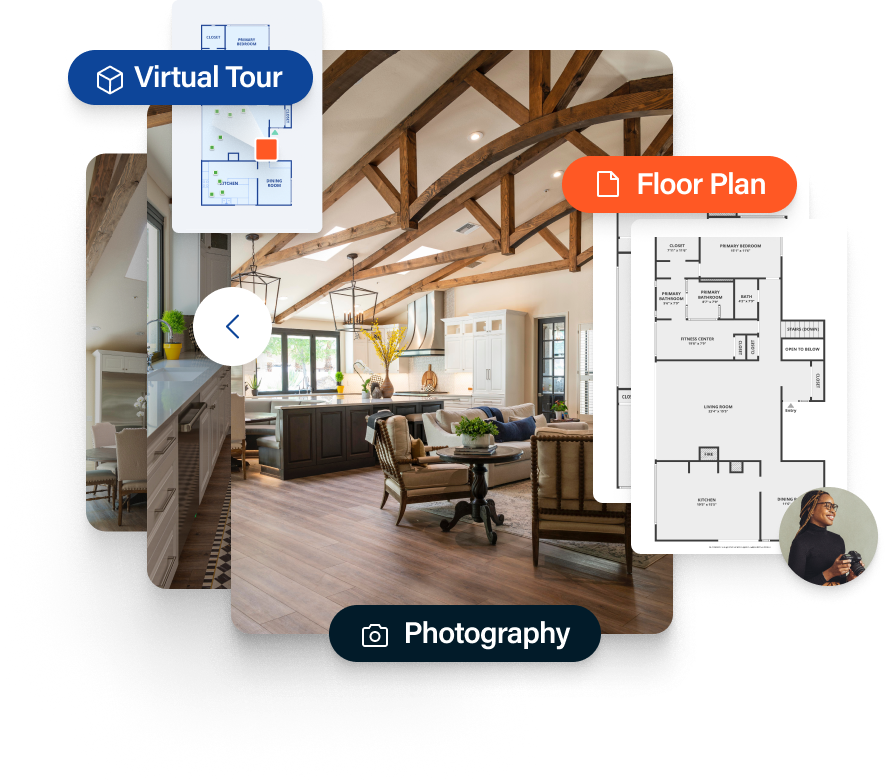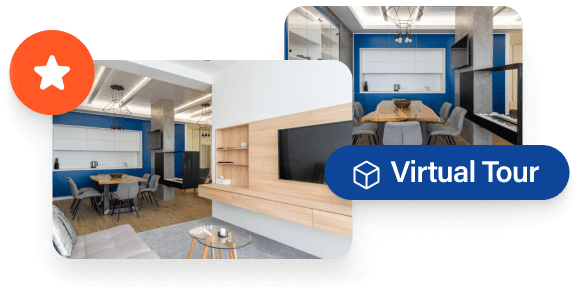 Introducing an easy, fast and reliable way to help your listings draw attention. With ShowingTime+ Listing Media Services, you can schedule – then receive – all the media you need to show sellers that you can present their home in the best possible light.
Enjoy the value and quality of Listing Media Services. You'll get high-resolution real estate photography, downloadable floor plans, interactive floor plans and virtual tours from one place, for one price.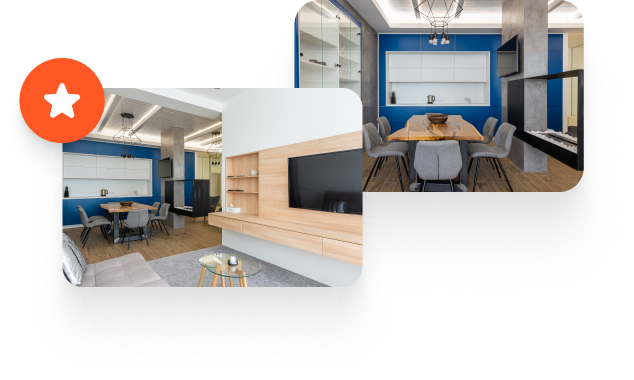 Real-Time Scheduling
Fast Turnaround
High Quality Media
Fewer Headaches
And Hassles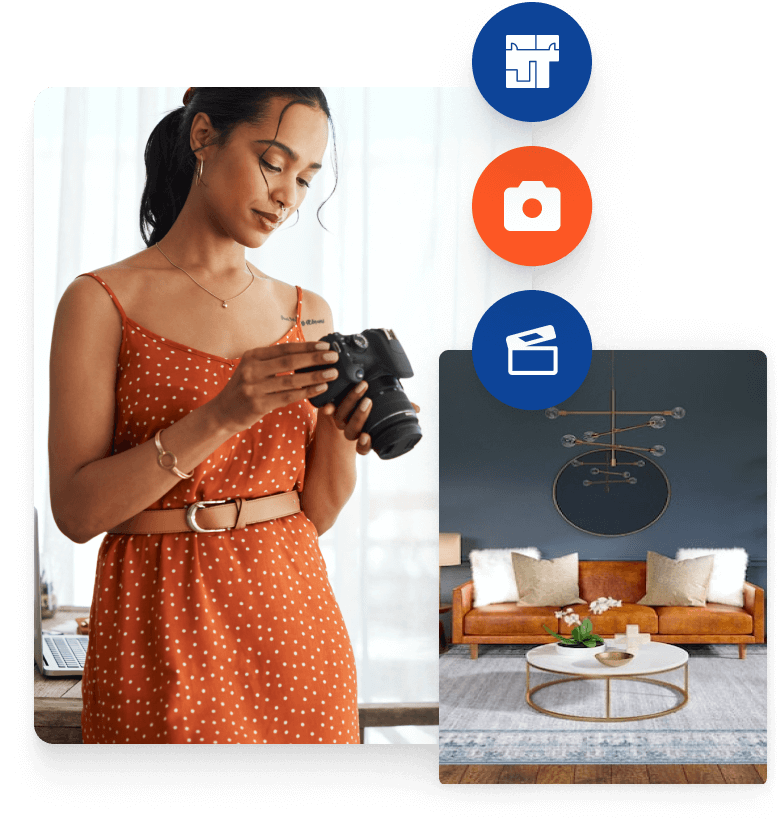 Fewer Headaches
And Hassles
It's never been easier to book – and receive – all the listing media you need with a single click. Use the booking website to see real-time availability of photographers in your market and schedule a shoot in a snap, as soon as the next day.
After one of our photographers completes the shoot, your listing media are all available to view the next day*. The photos and schematic floor plan are available for you to download and use anywhere to market the home and your services.

*For base photo package, Monday-Saturday
Background Color Override.
Section: 3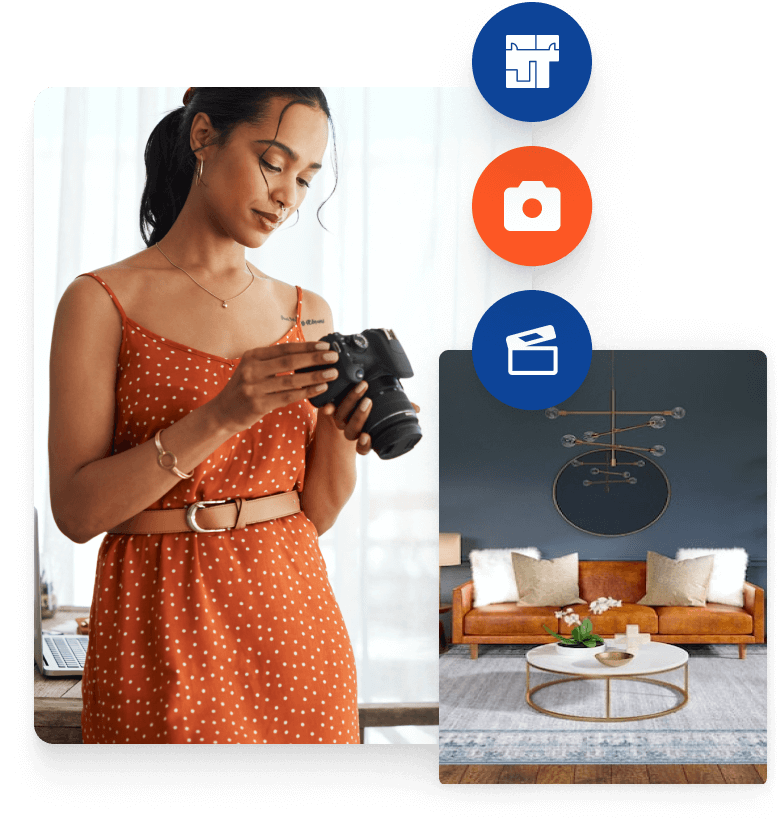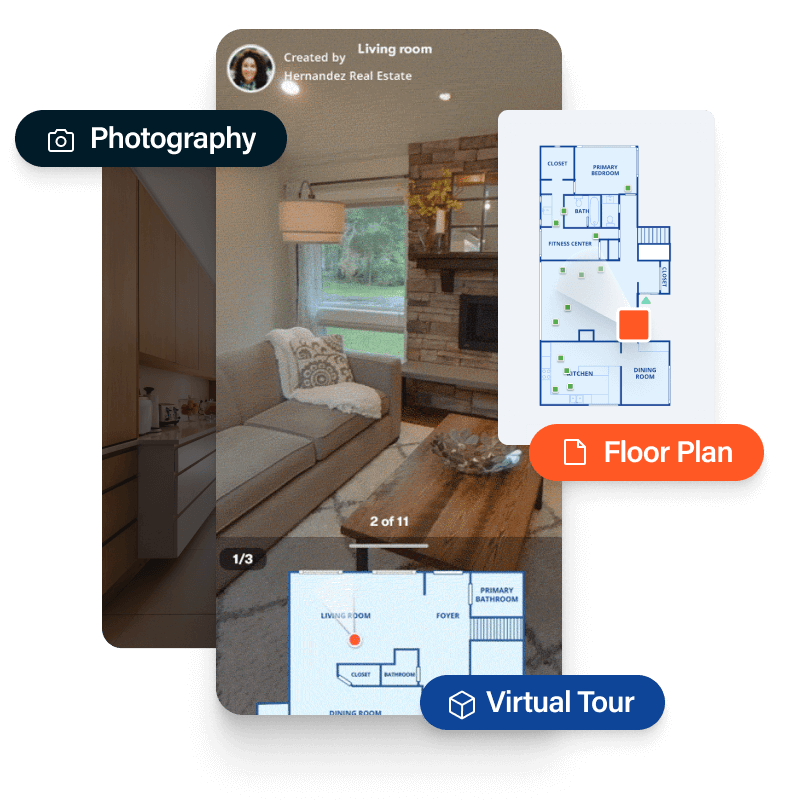 Listing Media Services is designed to help your marketing budget go further. Our bundled media package allows you to provide a rich media experience for your client's listing – for the same cost as what photography alone typically costs.
We focus on delivering high quality media to you on time.
Make Your Listing Stand Out
From one service, get what you need to bring your client's property to life and help attract attention to your listing.
The easy-to-use interface lets you order, preview and retrieve your media quickly and from anywhere. Plus, your assets are delivered ready to go. Download and print photos and floor plans. Syndicate your listings with digital images, interactive floor plans and virtual tours with a click.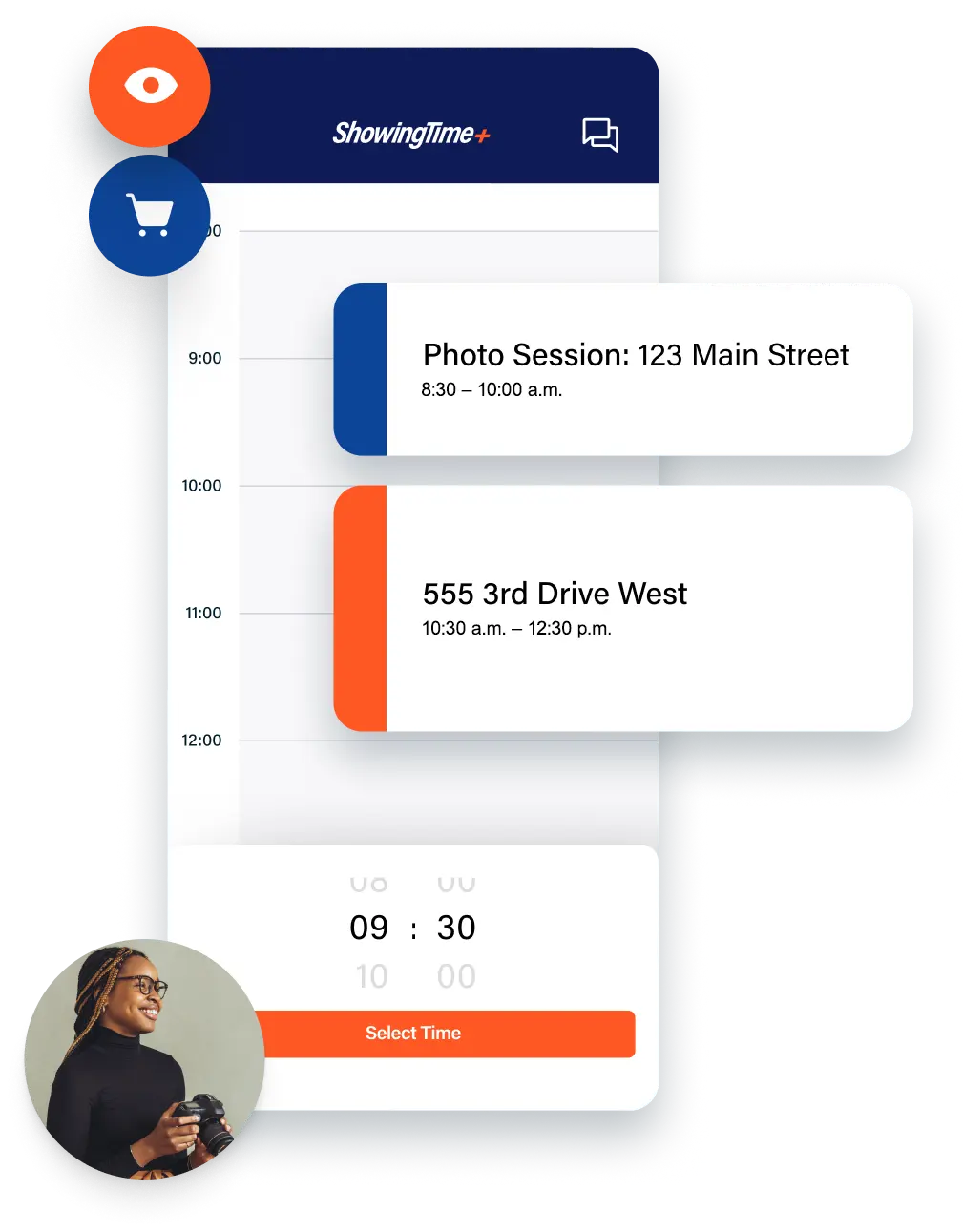 Listing Media Services
Features
Interior and exterior photography
Downloadable schematic floor plan
Interactive floor plan with photo orientation
Image enhancements
Immersive virtual tour
Aerial photography (add-on option)
Sign up now for early access.