Real estate offer management
Brokers and multiple listing services – transform the way agents receive, present and respond to real estate offers.
Background Color Override.
Section: 0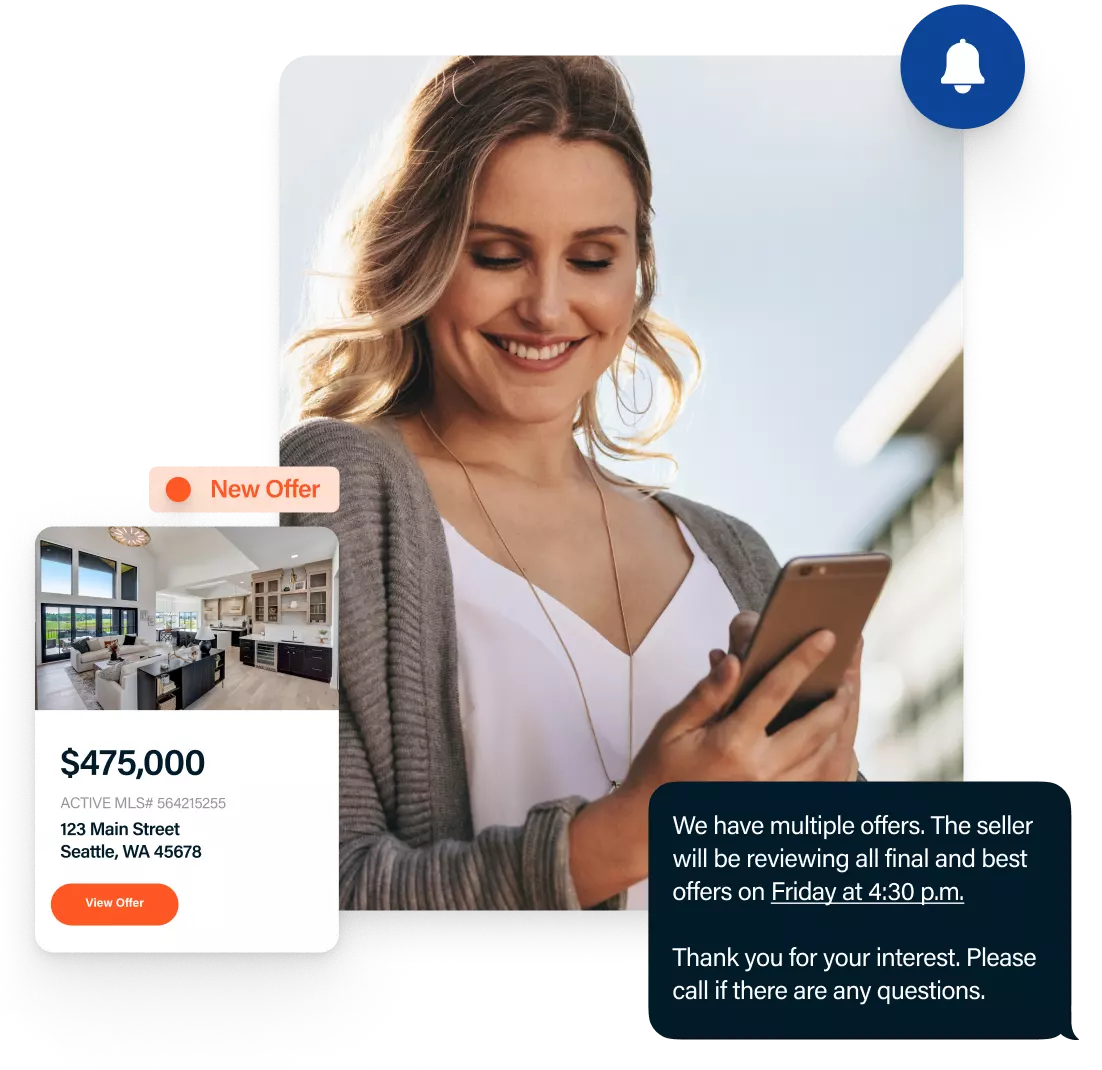 Use offer management solutions for the win
In 2021, ShowingTime debuted a game-changer: Offer Manager. With Offer Manager added to their existing ShowingTime subscription, brokers and multiple listing services can offer agents the tools they need to help optimize efficiencies and improve communication by organizing, storing and handling offers without relying on email. Offer Manager helps agents ensure an offer isn't missed.
Fast response times, automatic notifications, instant acknowledgment of offers, and the high-level comparison of all offers in one easy-to-read report – Offer Manager equips real estate agents with the speed, vision and service that helps them be the real heroes to clients.
Background Color Override.
Section: 1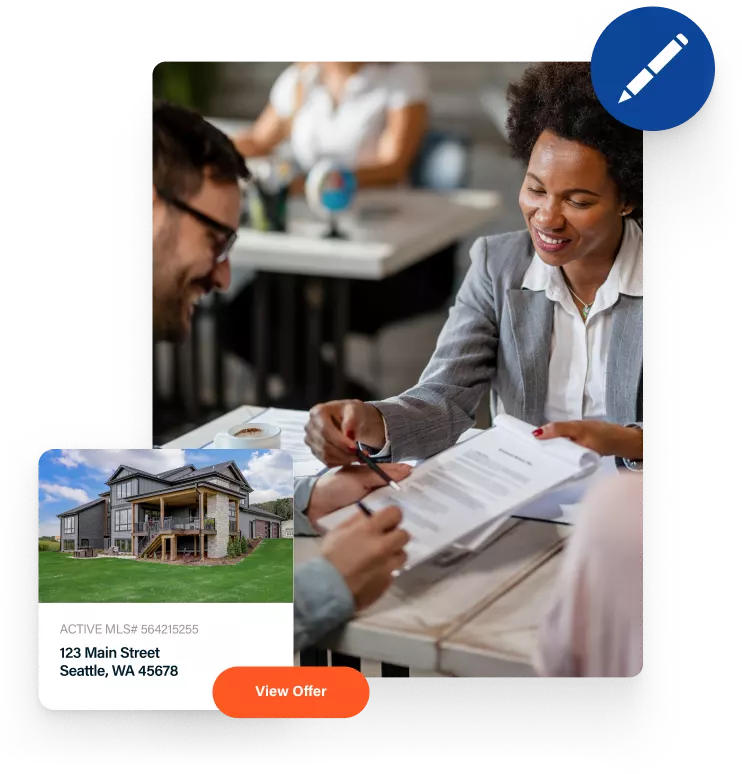 "The side-by-side [offer] comparison is a game-changer. I customize it and share it with my client right from my phone."

"We got 55 offers on [a] property in three days. Before Offer Manager, I would literally have to print out every offer."

"I use Offer Manager in my listing presentation as a selling feature. It's high-tech and it's real time, and it keeps the seller up-to-date on what's really going on."
Brokers and multiple listing services
Existing ShowingTime subscribers can add Offer Manager to help improve communication between buyers agents and listing agents during the offer process.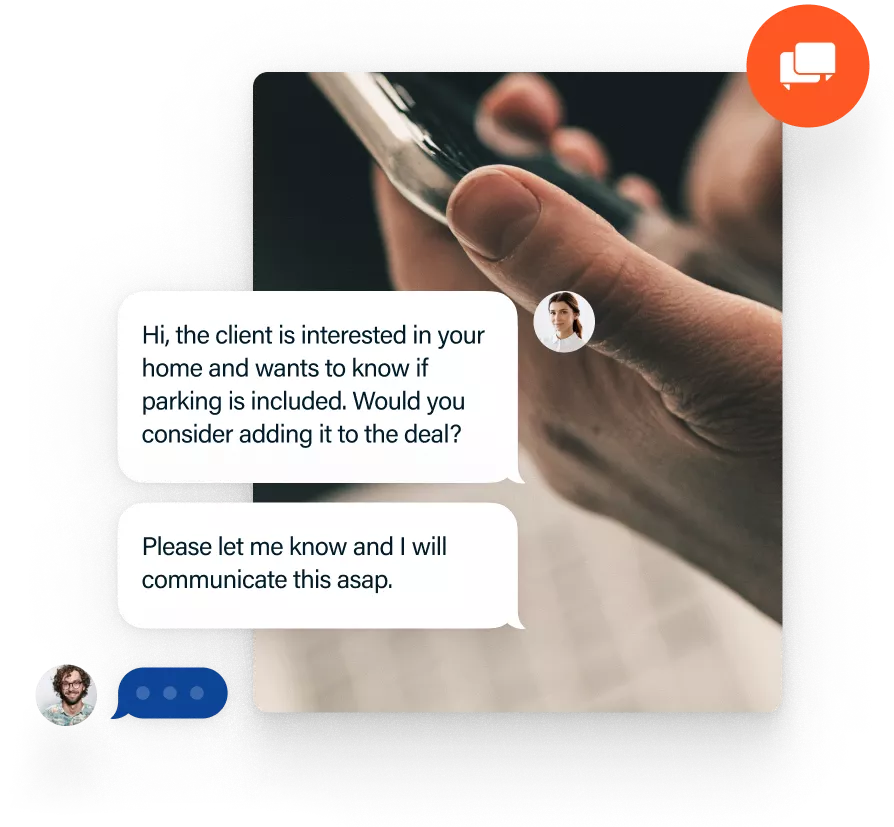 Customize offer instructions per listing
Automate notification of offer receipt
Get side-by-side offer comparison