News & Announcements
Stay current on the latest updates from ShowingTime+
We're committed to supporting the residential real estate industry with products and services that make use of the latest innovations in technology. That means we're always hard at work developing new solutions and enhancing our existing offerings to help industry professionals meet the challenges of the day and better serve their clients. See below for the latest updates from ShowingTime+.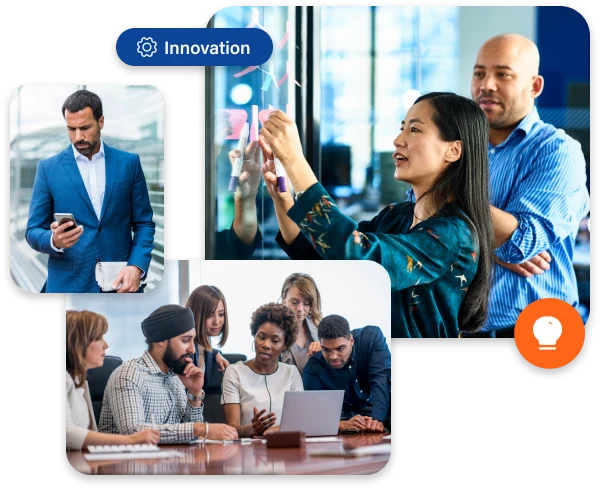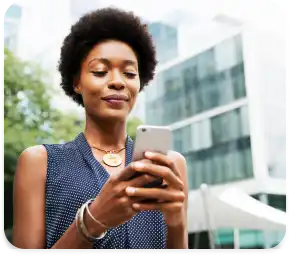 Dotloop 2.0
Currently in beta, dotloop 2.0 is designed to deliver the smoothest user-friendly experience yet. We've rearchitected the entire platform to accelerate innovation and deliver new features, like drag & drop documents between folders and a new document preview mode to quickly sort through paperwork. Dotloop 2.0 conveniently captures all elements of the transaction in one place with fewer clicks so you can transact faster and more intuitively.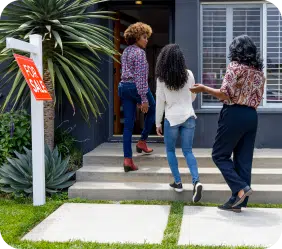 The Next Generation of ShowingTime
Building on more than 20 years of experience as one of the industry's leading showing management services, ShowingTime is launching a significant new update to its showing and offer management platform, available for all users later this year.
The next generation of ShowingTime is a fundamental redesign of our showing management platform, streamlining the user experience while retaining the original functionality so many real estate professionals throughout the U.S. and Canada rely on every day. The re-engineered, modern interface is intuitive, flexible and adaptable to market conditions, all while providing a familiar experience.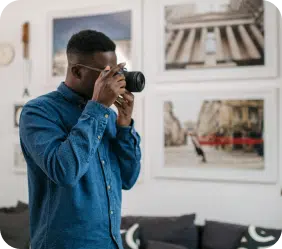 Listing Showcase
A unique, elevated listing experience is about to hit the real estate industry in a big way. Listing Showcase will offer top listing agents the opportunity to stand out in their market with prominent branding and market exclusivity with limited availability. Be the first to get notified when Listing Showcase comes to your market!