ShowingTime Training
Whether you are new to our service or want a quick refresher, please use the links below to register and view the available ShowingTime webinars.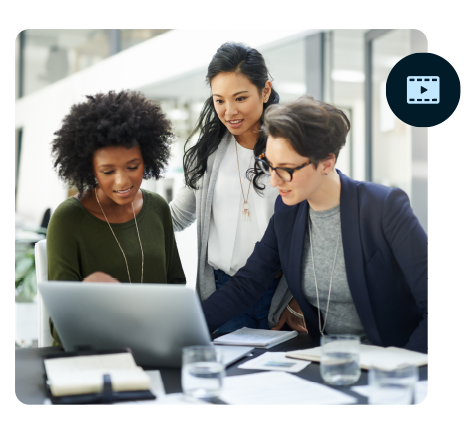 Appointment Center Training
Join us for a 40-minute webinar training on the ShowingTime Appointment Center. During this webinar, we'll review:
The benefits of the 24/7 Appointment Center and how we ensure that no showing request gets missed
Confirming your contact details and default settings/notification preferences
Entering showing instructions on your listings
Scheduling showings via the MLS listing, ShowingTime mobile app, and the Appointment Center
Receiving and managing showing notifications
Managing feedback and enhanced feedback customization
Utilizing ShowingTime reporting tools
The ShowingTime mobile app
...and more!
After attending, you'll have a strong understanding of the advanced features and benefits you'll enjoy with the ShowingTime Appointment Center.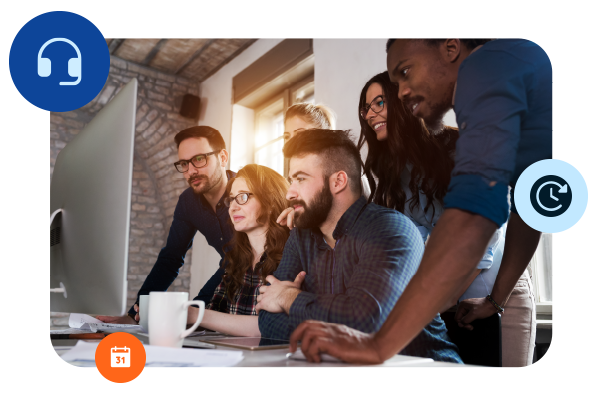 The Next Generation Experience
Join us for a quick, 20-minute webinar on ShowingTime's new, next generation experience! We will walk through how the fundamental redesign of our platform retains the original functionality that's made it the industry's choice for showing management and how it can bring you even more value through its enhanced existing and new features.

After this session, you'll have a better understanding of how the new experience is adaptable, yet has the same familiarity that you can depend on to support your business. In this session, we will cover:
What is the next generation of ShowingTime
How to access the new experience
How to navigate the new enhancements
Sign up for a time that works best for you!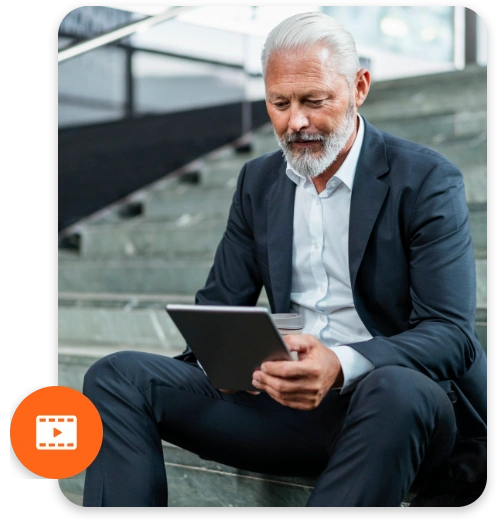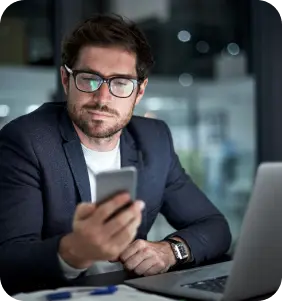 Not finding what you're looking for?
Explore our comprehensive resource center, brimming with informative content that delivers the most up-to-date insights on our products and the industry as a whole.