The Real Estate Photography and Media You Need
Now available in select markets! Listing Media Services offers an easy, fast and reliable way to book and receive quality real estate photography and rich media to help your listings stand out in any market.
Background Color Override.
Section: 1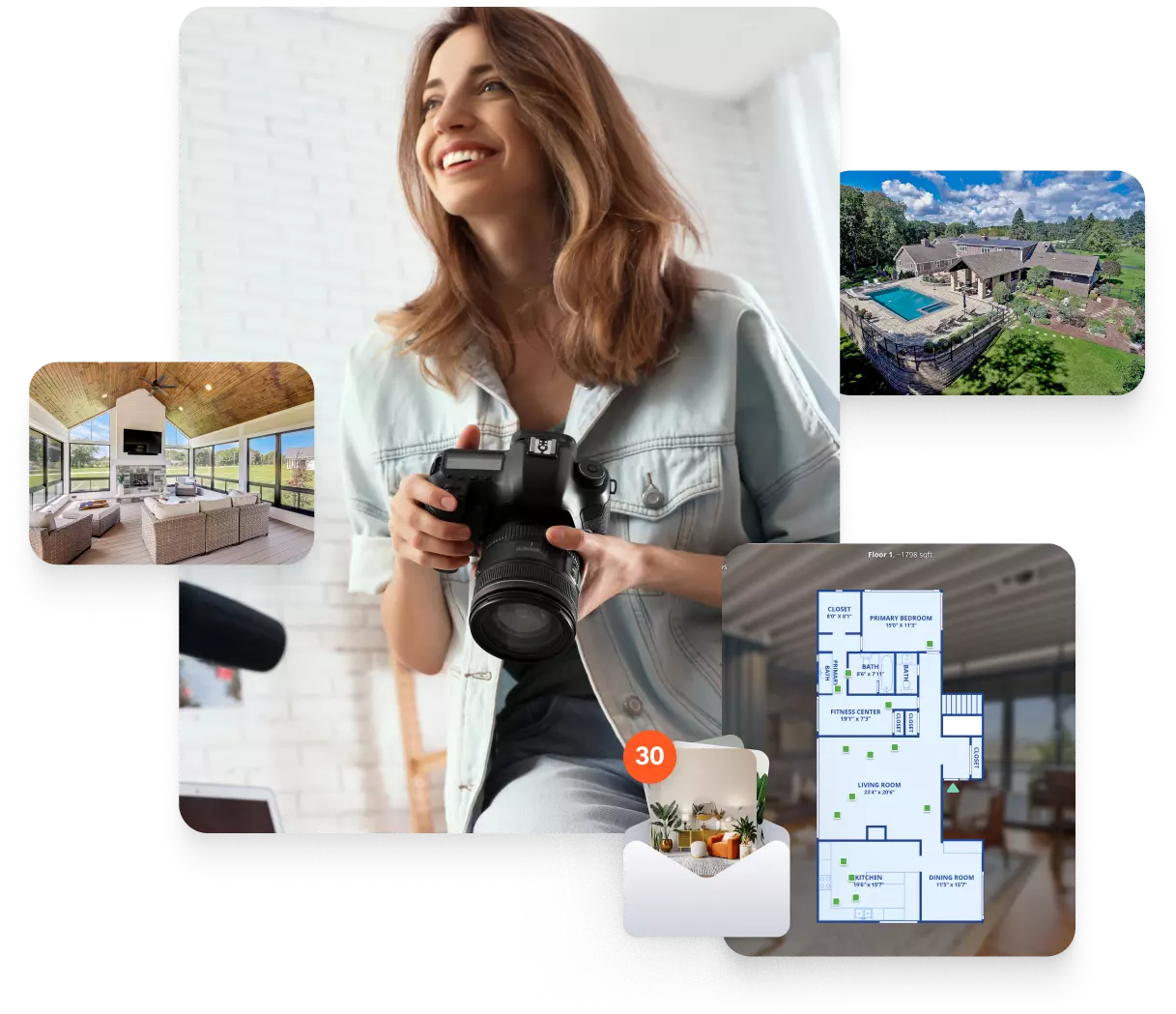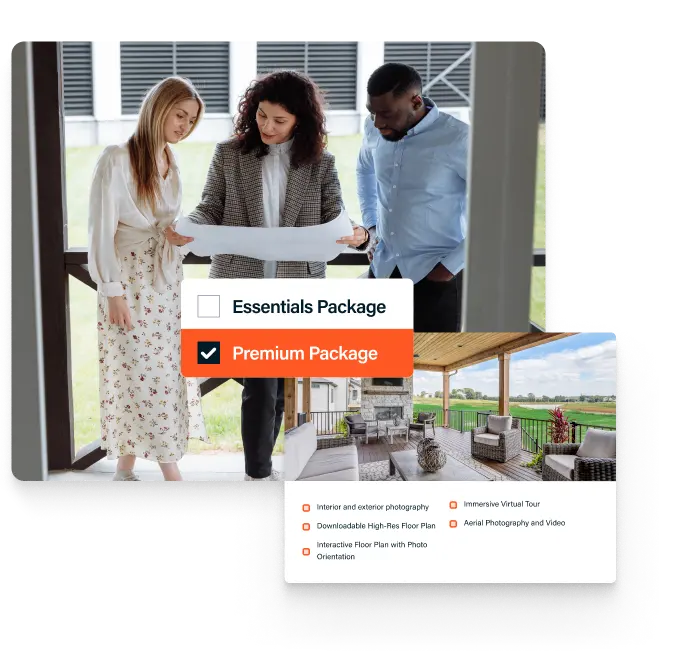 After you enter the property address, select the media you want to receive.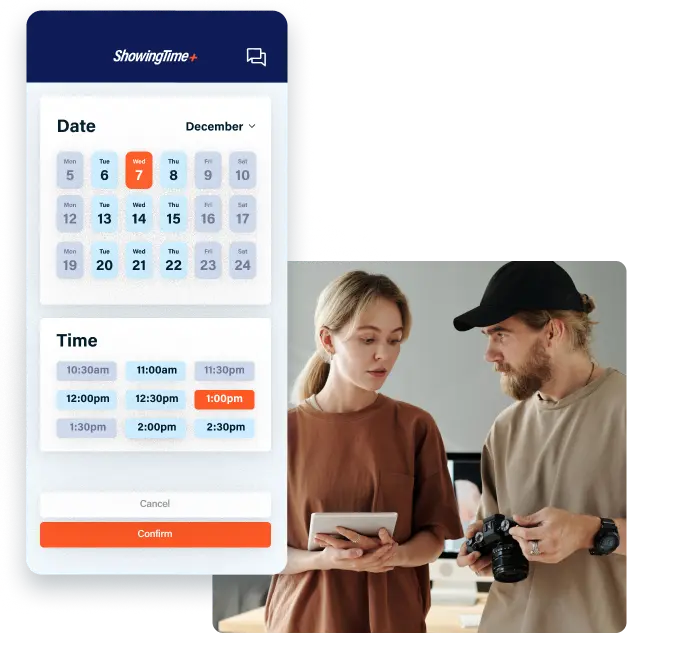 See real-time availability for local real estate photographers and schedule for as soon as the next day.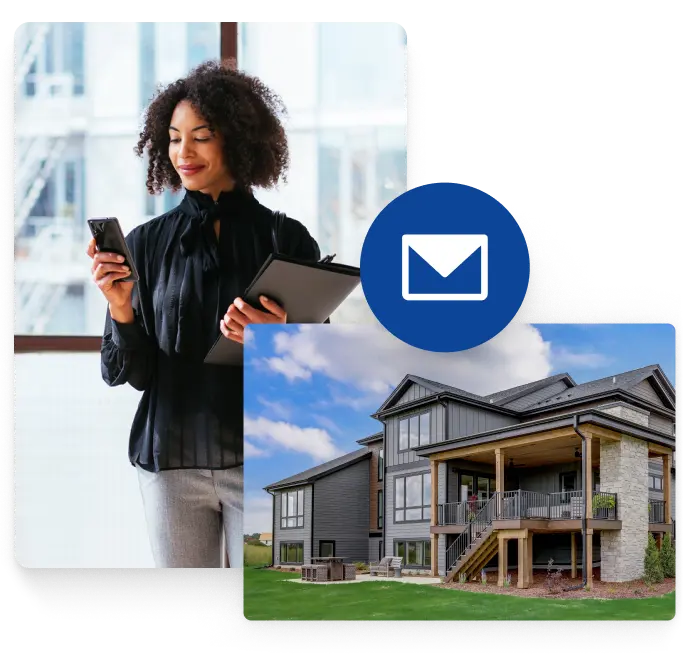 The next day after your shoot*, you'll receive a link to retrieve your listing media.
Complete Photography Packages
The Listing Media Services base package includes high-resolution real estate photography, a downloadable high-res floor plan, plus an interactive floor plan. Additional packages offer aerial photography and video, virtual staging, and amenity images.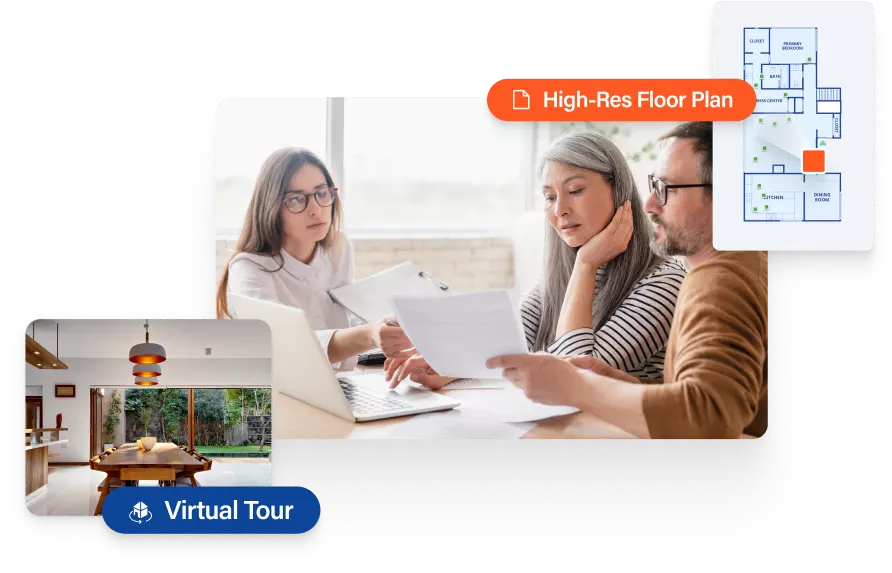 Impressive Availability
Schedule the shoot around your client's needs and your schedule – even as soon as the next day. See real-time availability in your market and book on the spot.
Service You Can Trust
Provide a complete rich media experience for your client's listing with quality you can count on. We're committed to delivering outstanding media on time, every time.
Outstanding Convenience
Work with real estate photographers who go the extra mile for you and enjoy the easy booking process, end-to-end service, professional photo curation and editing, and personal customer service.
Bring Them Home With Our Interactive Floor Plan
Excite your clients – and home shoppers – with media that brings your listings to life. Create an immersive experience for buyers using AI and machine learning. Clicking on the floor plan changes views and images, allowing buyers to see not only where they are in the home, but also from which direction and location the image was taken.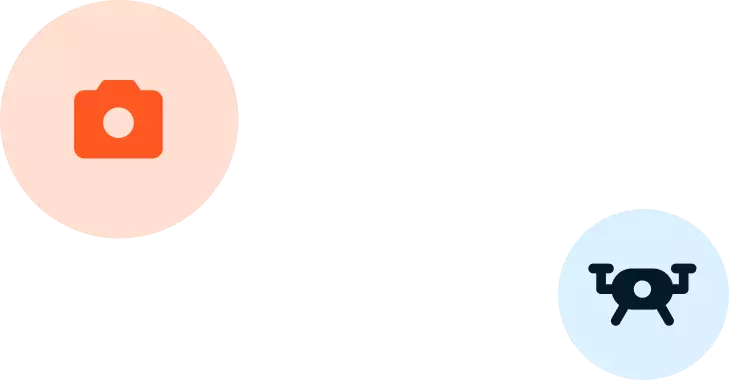 Listing Media Services Features
Professionally edited HDR (high dynamic range) interior and exterior real estate photography
Interactive floor plan with photo orientation
Integrated virtual tour
Downloadable high-res floor plan
Blue sky and green grass photography enhancements
Aerial photography and video
Amenity images
Virtual staging and furniture removal