Impressive Real Estate Listings Made Easy
Listing Media Services offers Denver Metro Association of Realtors members an easy, fast and reliable way to book and receive quality real estate photography and rich media.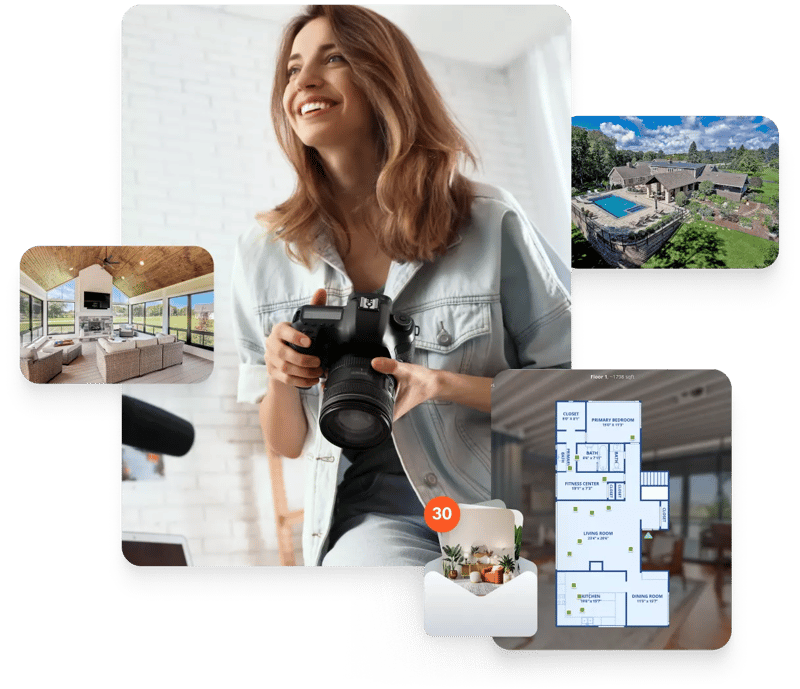 Get your first shoot free!

Use Code: DMARFREE
Background Color Override.
Section: 1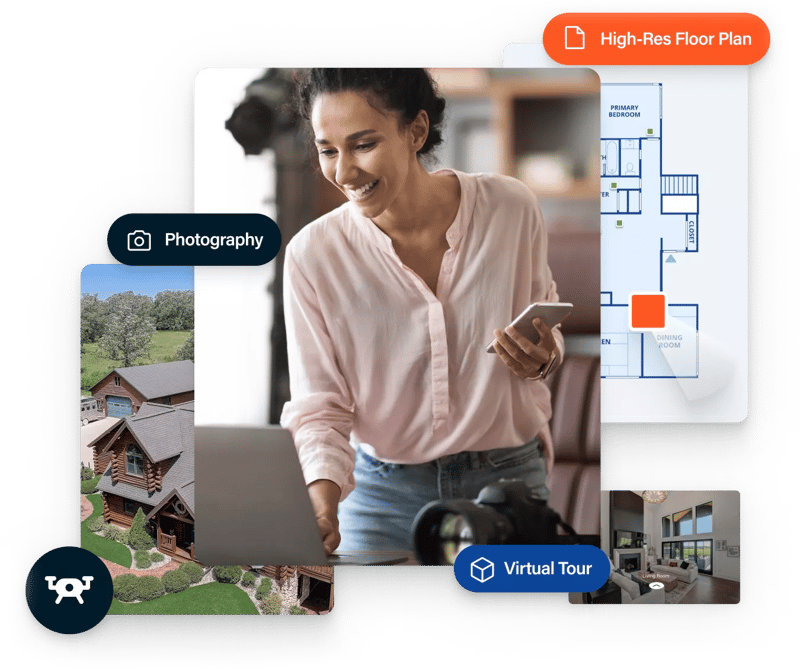 During the initial two-week period, homes on Zillow that utilized Listing Media Services got, on average, 50% more saves and 100% more views.
Source: Data pulled from the 11 LMS Markets of FSBA listings with interactive floor plans captured by Listing Media Services.
Listings on Zillow with an Interactive Floor Plan got, on average, 79% more saves and 60% more views than homes from other virtual tour providers.
Source: Based on data collected October 2022-March 2023 for Top 50 MSAs by listing volume
70% of sellers said they are more likely to hire an agent who includes virtual tours and/or interactive floor plans in their services.
Source: Zillow Consumer Housing Trends Report 2022
In randomized testing, homes on Zillow with an Interactive Floor Plan are 10% more likely to go pending in 30 days.
Source: Based on data from for sale by agent listings that were first listed Aug 2022 & Nov 2022 - Mar 2023 (time when A/B test was conducted), Homes with Interactive Floor Plan added later were excluded.
Listings with floor plans and virtual tours can sell for 22% more.
Source: Zillow Consumer Housing Trends Report 2022
Listing Media Services is designed to help your marketing budgets go further, with simple packages and transparent pricing based on the size of the home.
Wow Buyers and Sellers With Interactive Floor Plans
Create an immersive experience with a clickable floor plan that lets them view rooms in the context of the overall home.
Interactive floor plans are included in all Listing Media Services packages.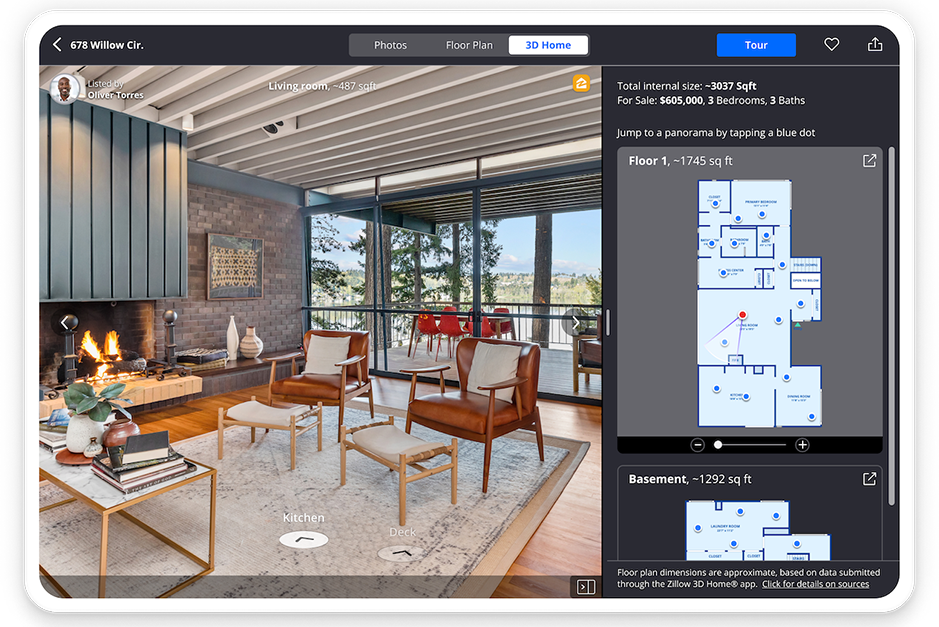 Complete Real Estate Media Packages
The Listing Media Services base package includes high-resolution real estate photography, a downloadable high-res floor plan, plus an interactive floor plan. Additional packages offer aerial photography and video, virtual staging, and amenity images.